6 Ways to Save On Your Energy Bill Next Month
For many of us, this year has been hard on the purse strings – but the bills keep coming and they don't stop coming. So make sure you're implementing simple measures to ensure that you're being as energy – and financially – efficient as possible.
These energy-saving tips will reduce your energy bill, keep a few more dollars in your pocket and help you do your part for the environment. (Win, win, win.)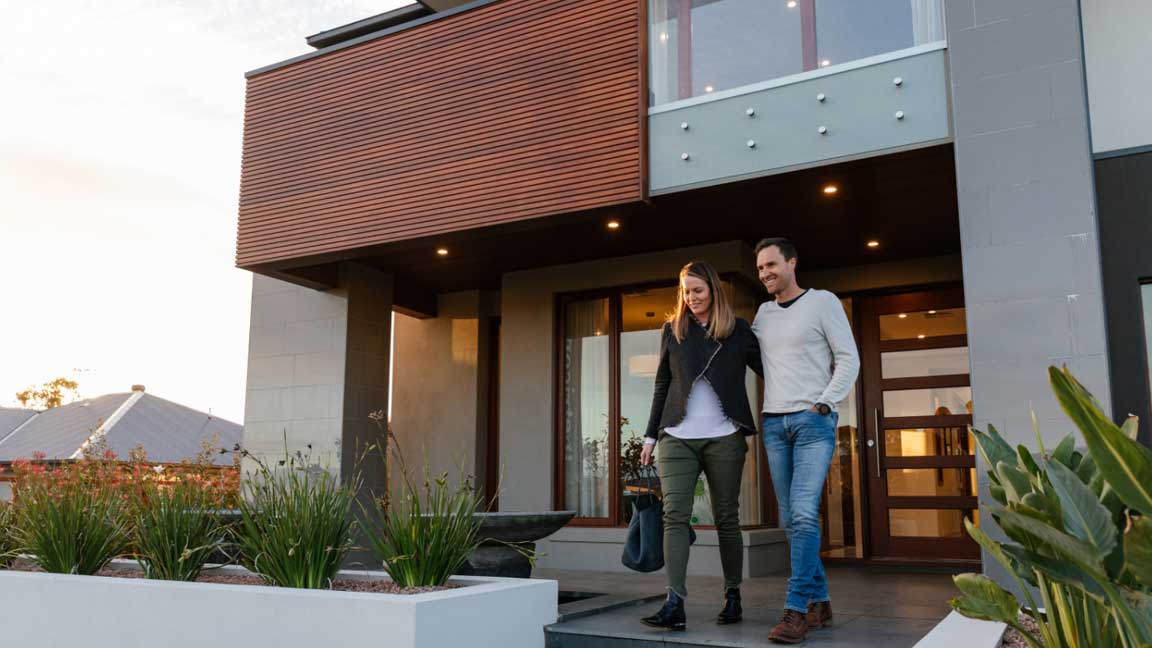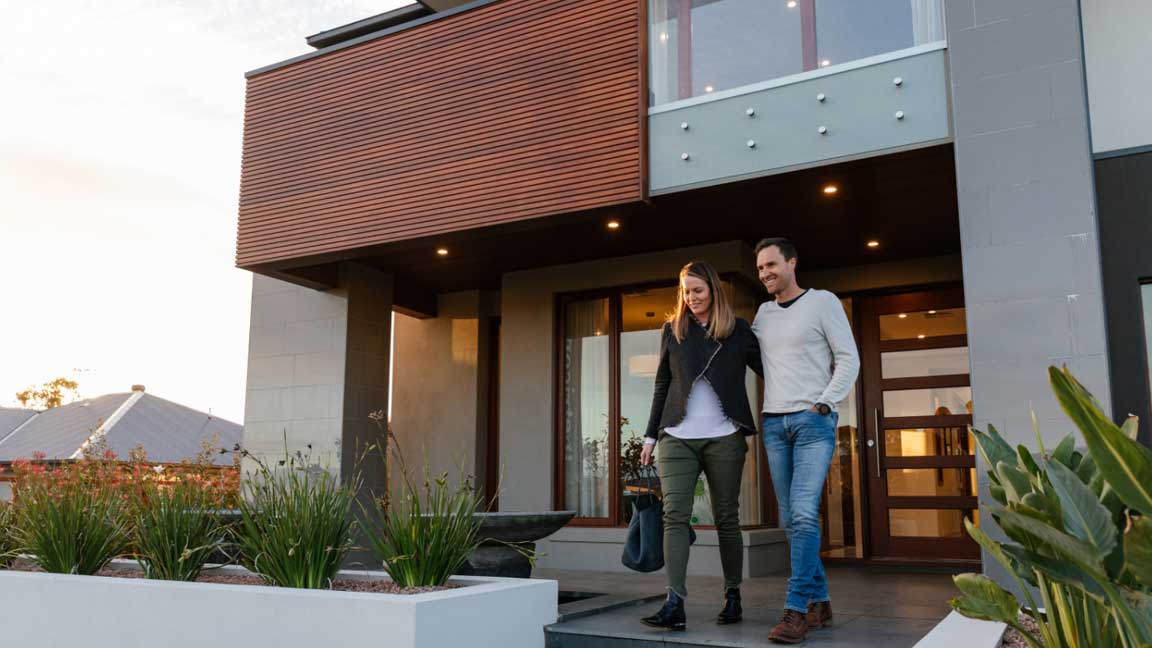 1. Install energy efficient lighting
Switching to LED lights will help you reduce your energy usage and your energy bill.
How?
LED lights are more energy efficient, meaning they use less energy to light up your home. The modern design of LEDs uses a semiconductor which focuses on the lighting, rather than heating the globe. It's complex but the end result is that it's:
Lower energy consumption
Longer lifetime than other lights
Smaller size
Faster switching
Lowers your environmental impact
1. Install energy efficient lighting
Making the switch
It's easy to make the switch. Pick out your LED lights and ask your electrician to install the new lights for you. In some instances, you can simply change the bulb.
It has been estimated that by changing 20 halogen downlights to LED downlights, you can save up to $210 a year on energy costs.
We offer LED lights in a number of trim colours and lighting tones – including warm white, cool white and daylight white – so you can light your home the way you want.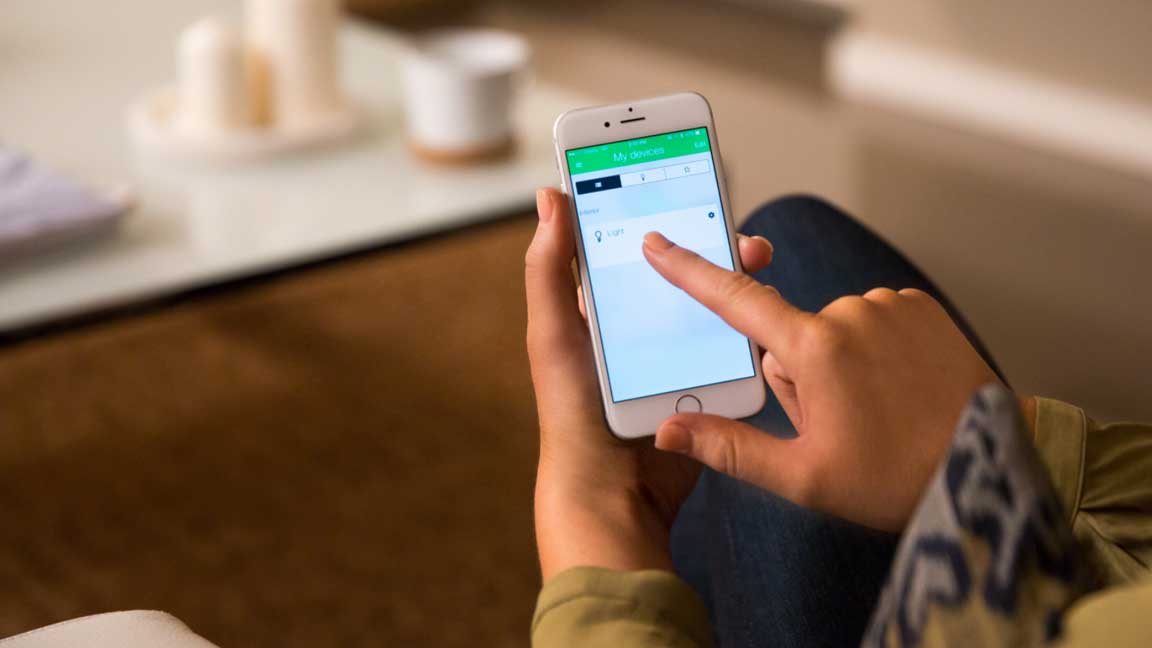 2. Schedule your summer electrical needs
With the hot summer weather comes specific electrical needs – the biggest being air conditioning and running your pool pump.
Reduce the energy use by scheduling and setting timers so that you don't have them working when you don't need them – or worse, accidentally left on or running when no one is there to use it.
An easy way to do this is with our Wiser Iconic Connected sockets and switches, controlled by the free Wiser Room app. Once an electrician installs these Connected sockets or switches in your home, they can then pair to the app on your smartphone or tablet. From here, you're in the driver's seat, ready to create daily schedules or timers for these electricals to turn on/off.
3. Monitor your energy usage
Energy takes up a large portion of every household budget – and tracking its usage is tricky. Our Energy Management solution by Wiser is a smart, connected option if you want more visibility.
The app displays your home's energy use in real time to help you keep track of what you're using. By regularly monitoring, you can make adjustments to reduce your energy usage throughout the month to help save on your ongoing energy bills.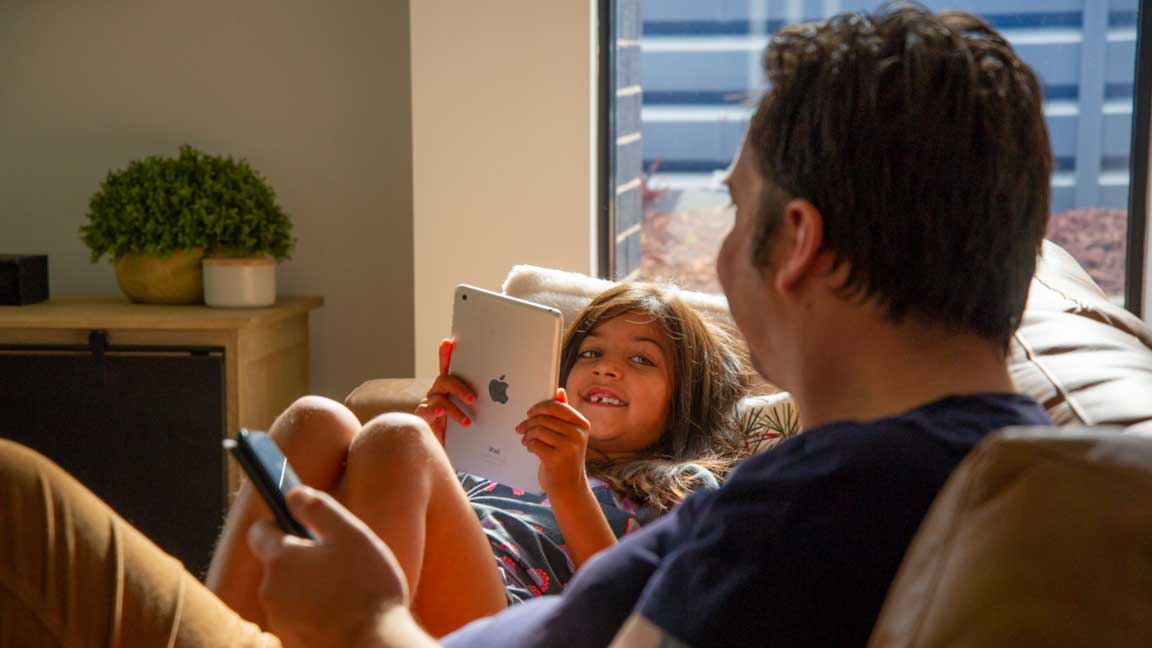 4. Stop paying for standby power
Do you know you're paying for power when your devices are in 'standby mode'? Appliances left on standby mode are using electricity, meaning you're essentially paying for it in times that you aren't using (or even thinking about) them.
Be sure to always switch off all appliances whenever you're not using them.
Our Wiser Room app can help. Using Bluetooth, you can connect your smartphone or tablet to enabled timers, time clocks and electric switches – making it so simple and easy to switch off your appliances that you don't even have to get off th couch!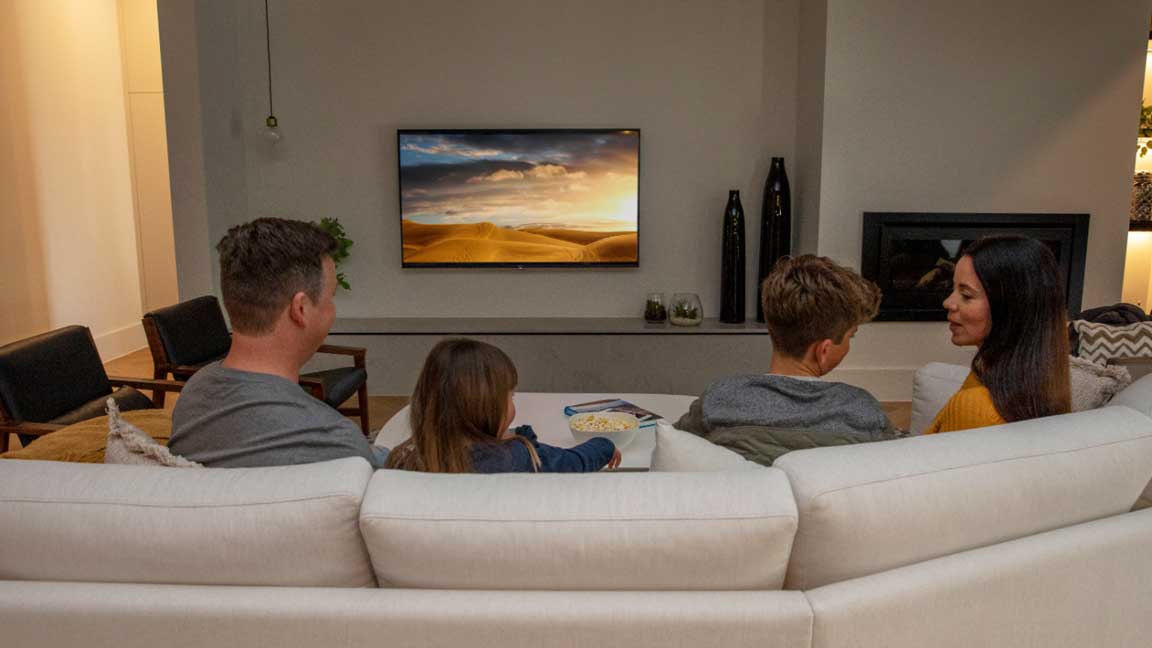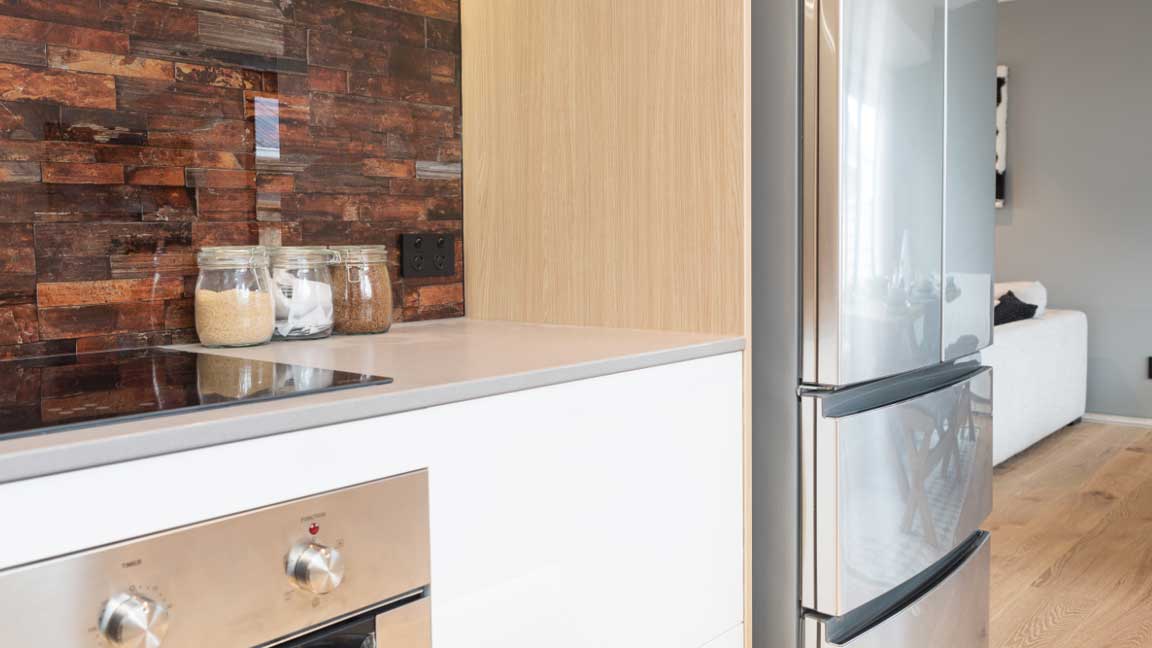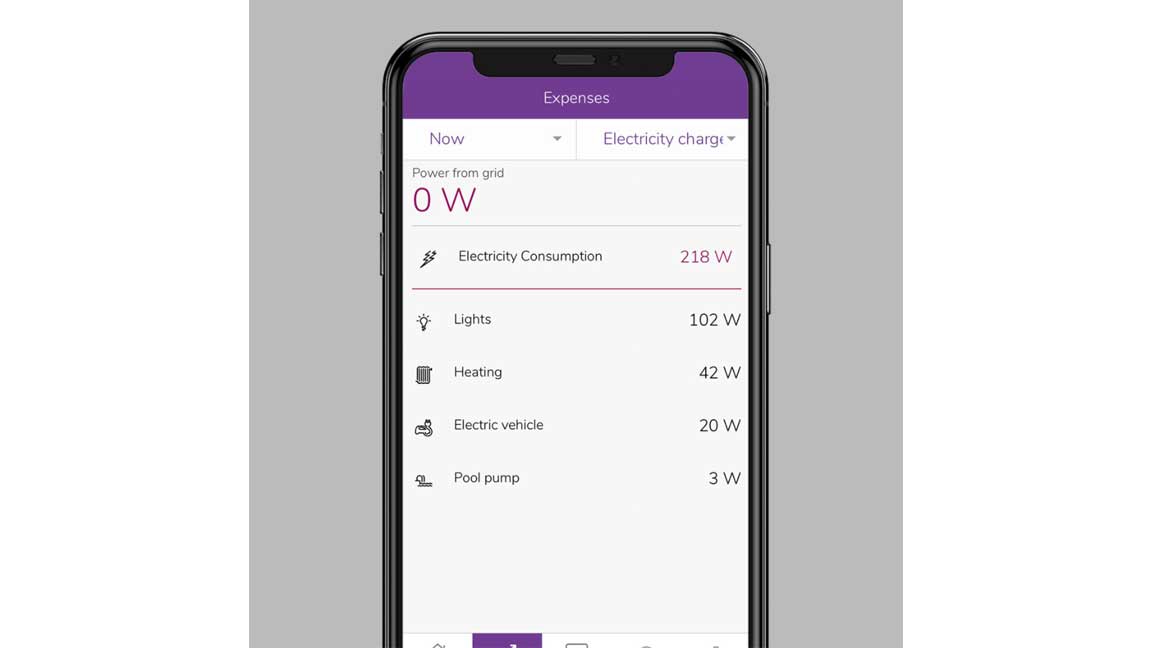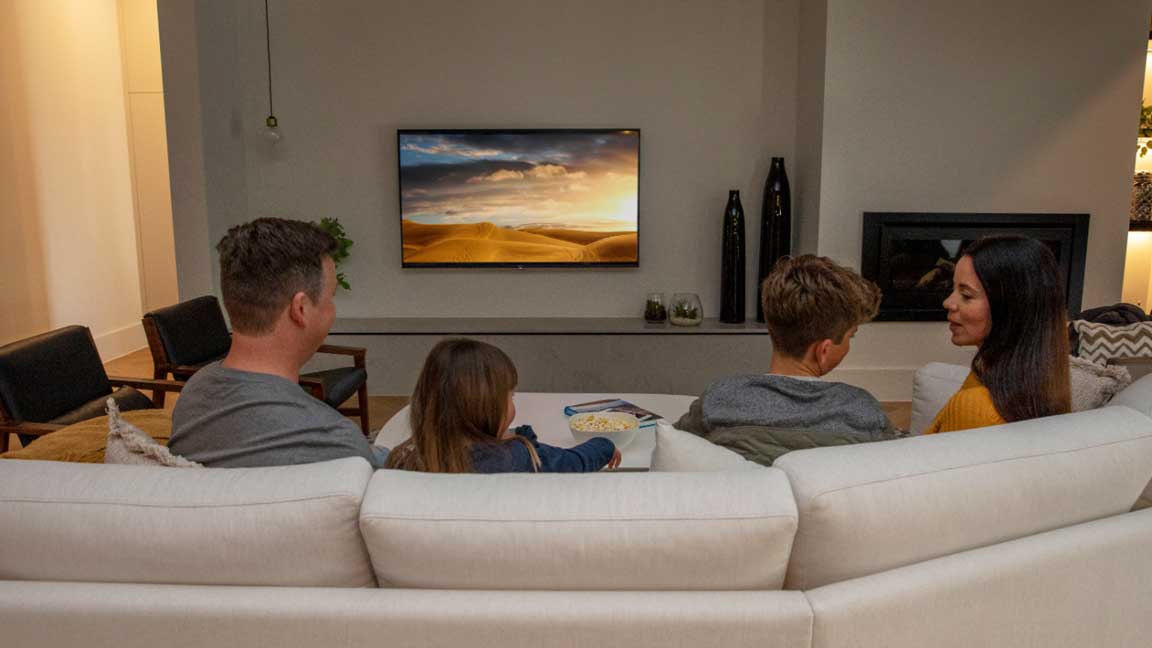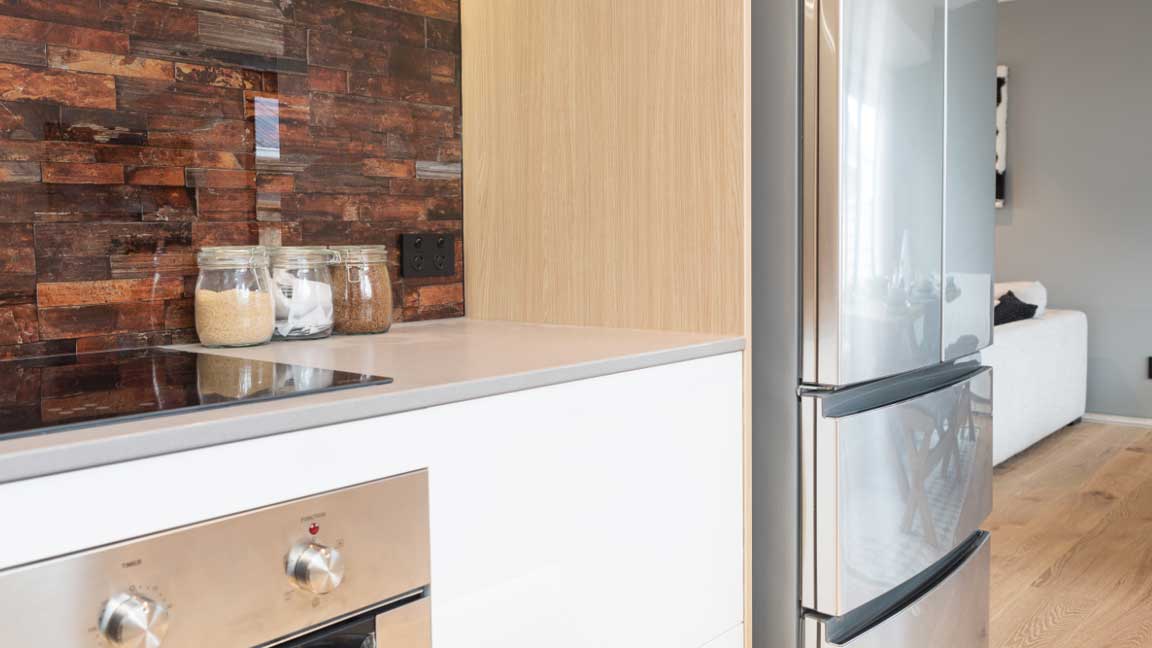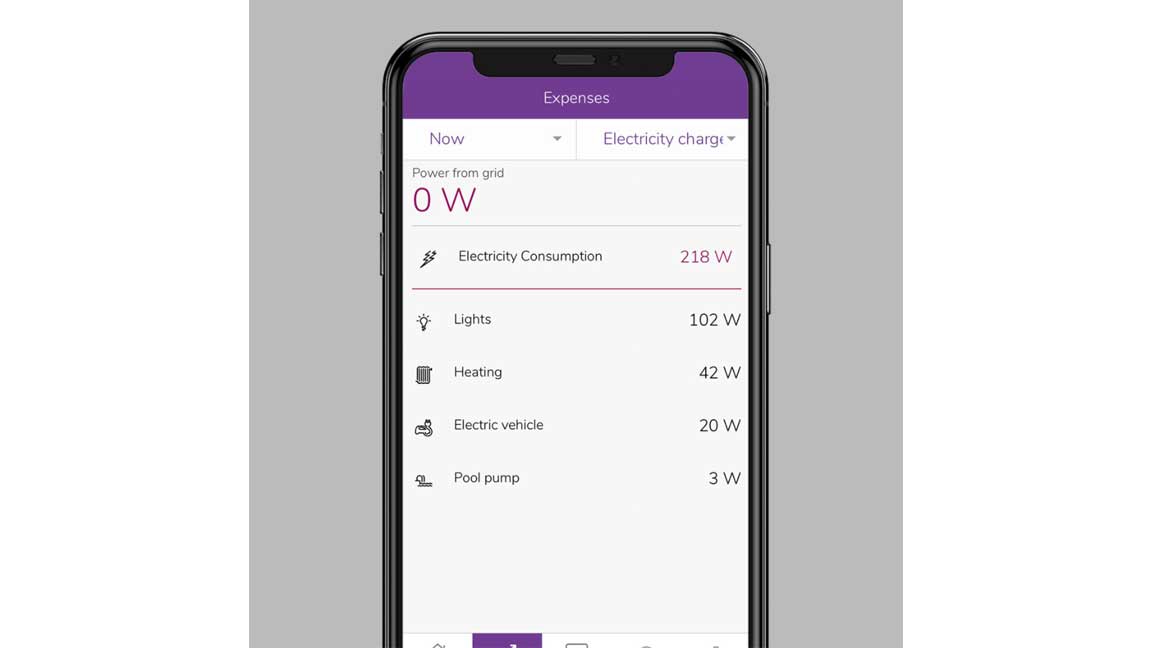 5. Check appliance settings
Eco settings are often overlooked but can easily help you reduce your day-to-day energy consumption.
Check your appliances and see what eco settings or energy savings mode are available – and turn them on ASAP. Newer TV models often have an 'ambient light sensor' setting that will automatically control the brightness and reduce energy use.
5. Check appliance settings
If you don't have eco settings, by simply adjusting the fridge temperature and the television brightness manually, you can also save energy – fridges in particular often take up around 10-13% of your energy bill. It depends on your fridge, but the general recommendation is:
Set your fridge at 3˚C
Set your freezer between -15˚C and -18˚C.
Much colder than that, and you're wasting energy.
5. Check appliance settings
For more visibility on which appliances are using the most energy in your home, check out our Wiser Energy app and switchboard devices, which your local electrician can install. The app can even give you estimates for your next energy bill based on your consumption.
6. Consider your options
If you find that every summer your air conditioner is sending your energy bill through the roof, consider installing ceiling fans. While there is an upfront cost, long-term they use less energy and can help reduce your electricity bill.
Same goes for any other large electrical device or appliance – is there another option that can help you save energy and reduce your electricity bill?
We'll give you ideas
Sign up to receive news and commercial info from Schneider Electric and its affiliates via electronic communication means such as email. I agree to the collection of information on the opening and clicks on these emails, to measure performance of our communications and improve them. For more details, please read our Privacy Policy.