Easy tweaks and upgrades to save on energy bills and reduce wastage
Ever wondered how much your energy bill should be?
The amount is dependent on many factors including the number of people at home, time spent in your home, the features, size – the list goes on.
However, on average, if you're a family of four living in a 3-bedroom home (or a rough equivalent), paying $750 or under per quarter is extremely reasonable.
If you're paying more than $750 per quarter, it's worth reviewing your usage as there's potential for improvement.
If you're paying more than $1,250 per quarter, there's substantial room for improvement and a high chance you're paying for electricity you're not even using.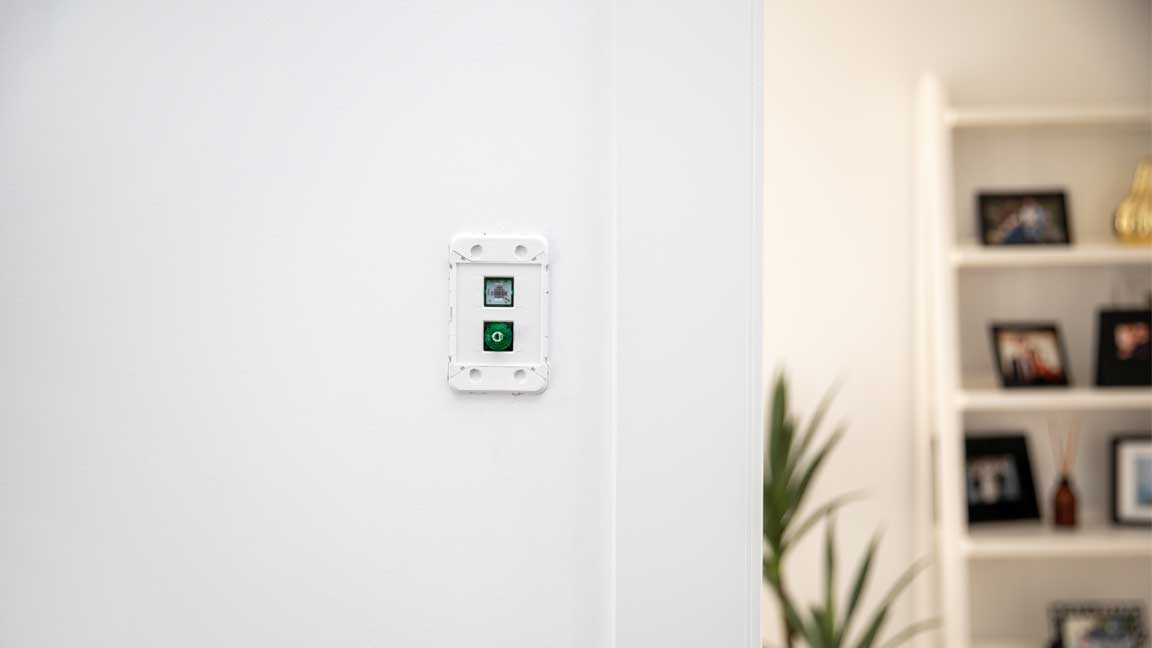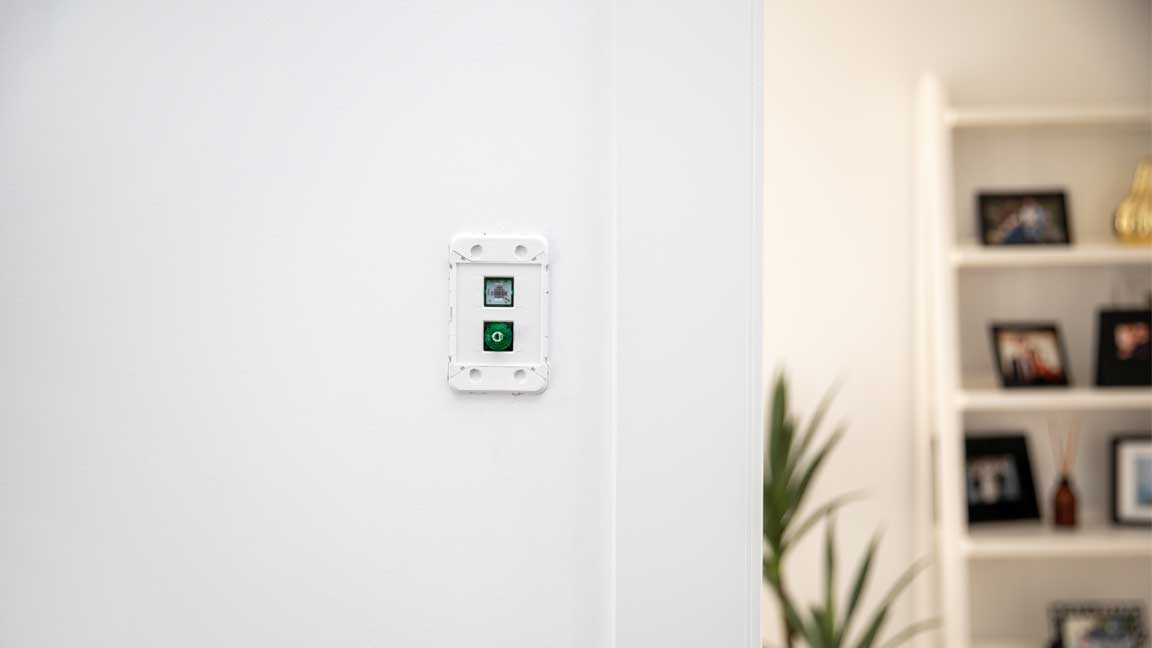 Heating and Cooling
Running air conditioning – for cool or hot air – for more than 6 hours per day can have a significant impact on your energy bill.
Same goes for electric blankets, underfloor heating and electric heaters. They all require a substantial amount of energy to run and are often left on for long periods of time, sometimes all night, while draining energy.
Heating and cooling
Solutions:
Set timers
Try reducing your air conditioner's running time by using a timer.
Wiser Smart Home allows you to set timers and schedule settings, so you can schedule your air con, fans, electric blankets and heaters to run only when you need them to. This is all set in the Wiser by SE Room, where control is easily managed straight from your phone or tablet, or set it to automatically turn on and off with preset automations.
Heating and Cooling
Solutions:
Ceiling fans
Ceiling fans are a lower-energy cooling option. A 65W ceiling fan uses approximately 1% of the power of a ducted or split air conditioning system.
Use your ceiling fans the majority of the time, and save the air conditioning for when it's really needed. Luckily, both your fan and air conditioning can be controlled through our Wiser by SE app if you have Wiser Iconic Connected sockets and switches in place too.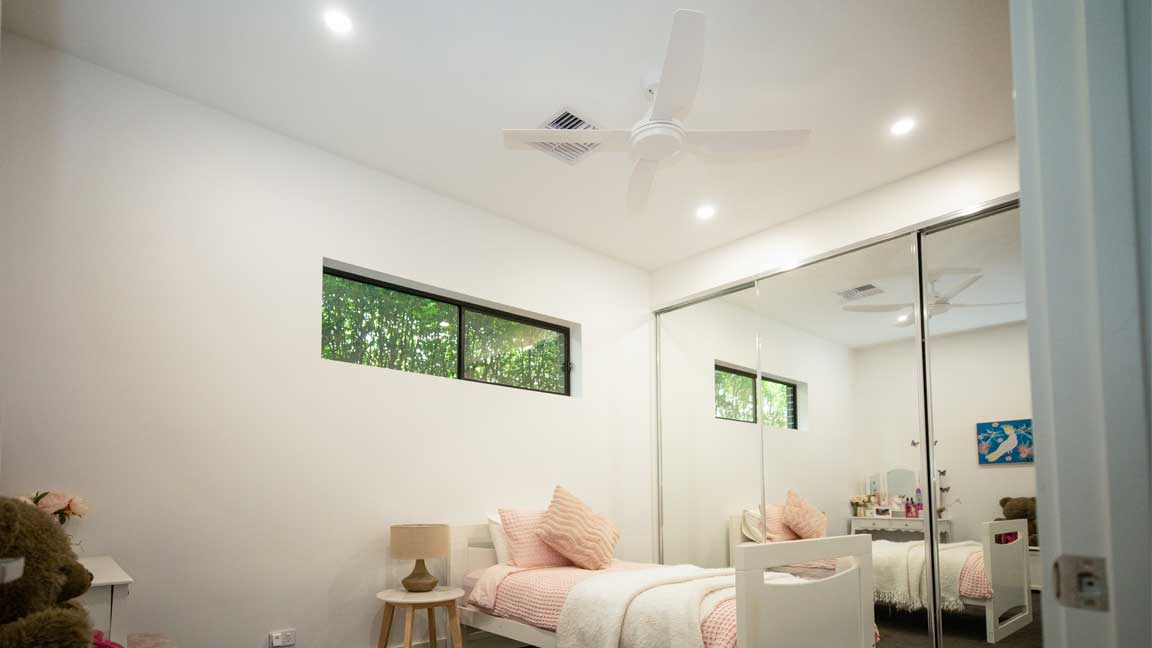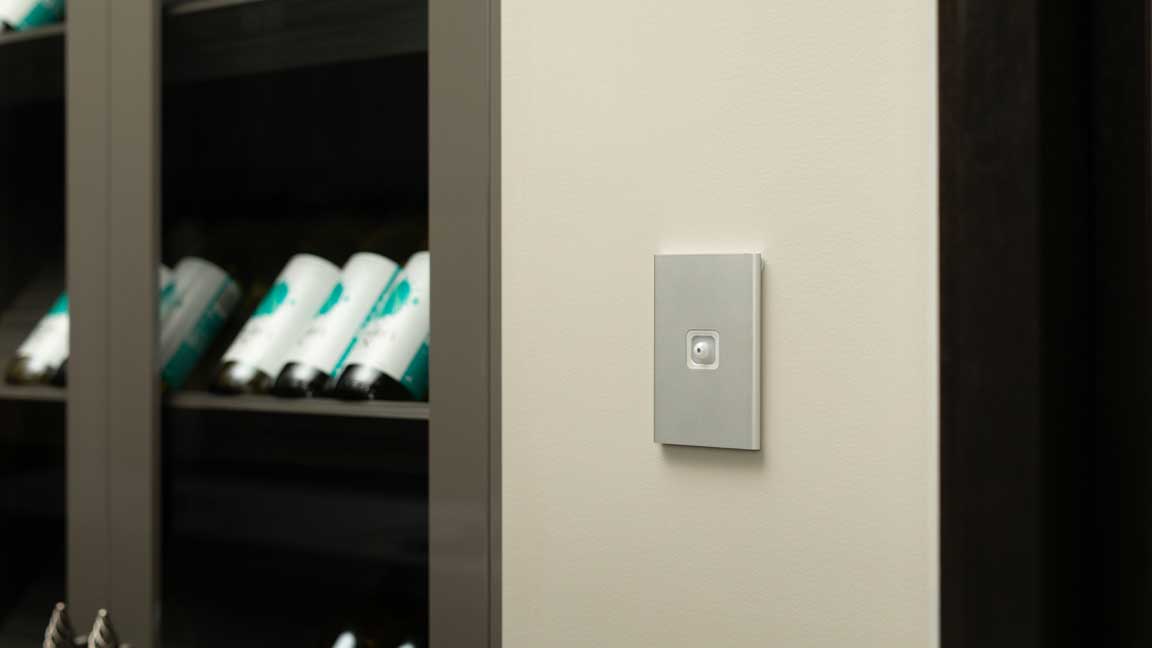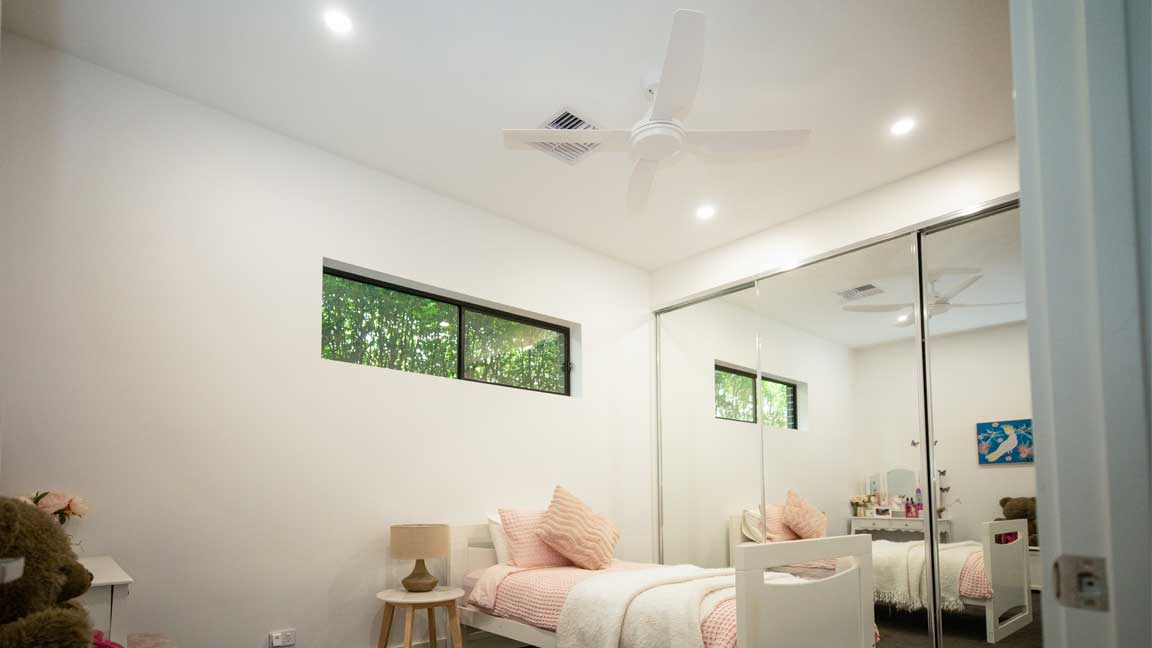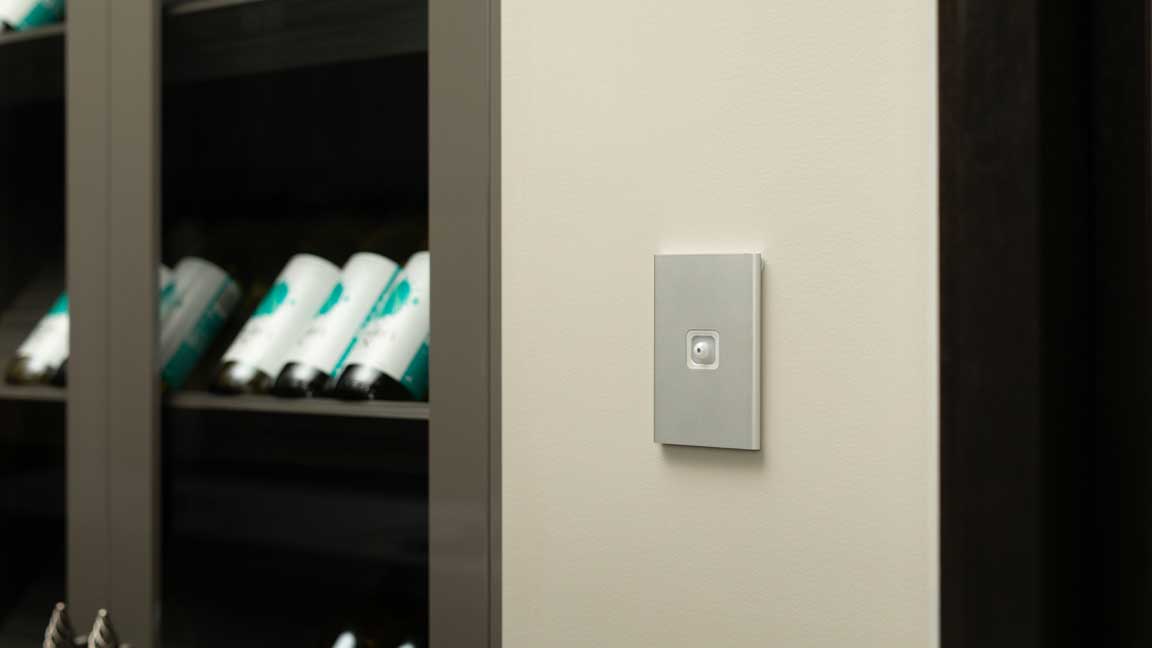 Lighting
While individual lights themselves are not the biggest use of energy, they're one of the most common daily ways you're using (and possibly wasting) energy in your home. The cumulative effect of all your lights, particularly leaving lots of lights on, can quickly add up.
Lighting
Solutions:
LED lights
Are the majority of your lights at home actually LEDs?
LED lights use 75% less energy than incandescent or halogen globes. They also have a longer lifetime, are smaller in size, and better for the environment.
Lighting
Solutions:
Leaving unused lights on
Are people in your family always leaving lights on when they're not in the room?
Places like the garage, pantry, laundry, hallways, and walk-in-robes are common areas where lights are left on unnecessarily. Having a timer or motion sensor lights can help you save energy by ensuring lights are on only when they're being used.
We recommend our Iconic PIR sensor lights for indoors, which a sparky can change on your existing Iconic switches.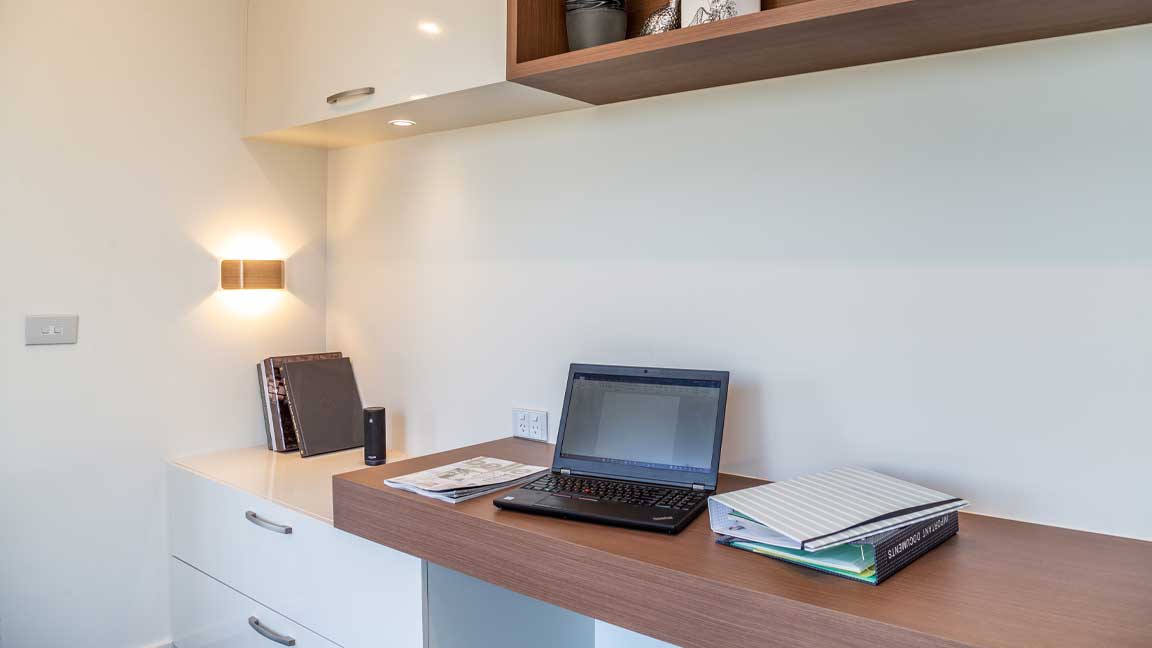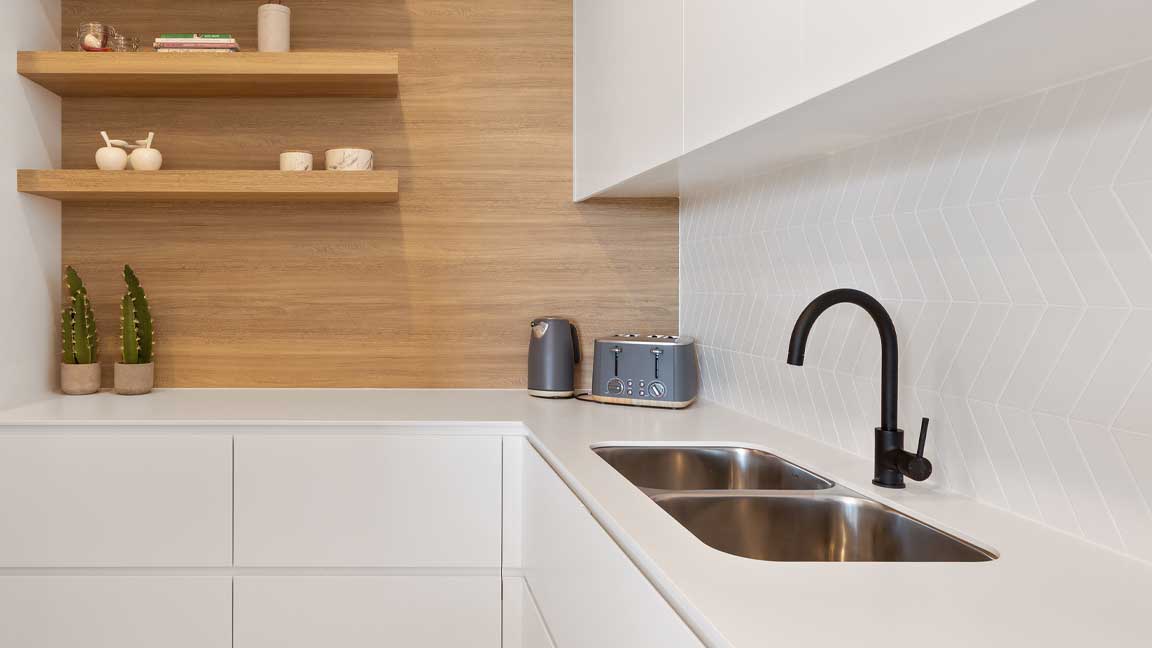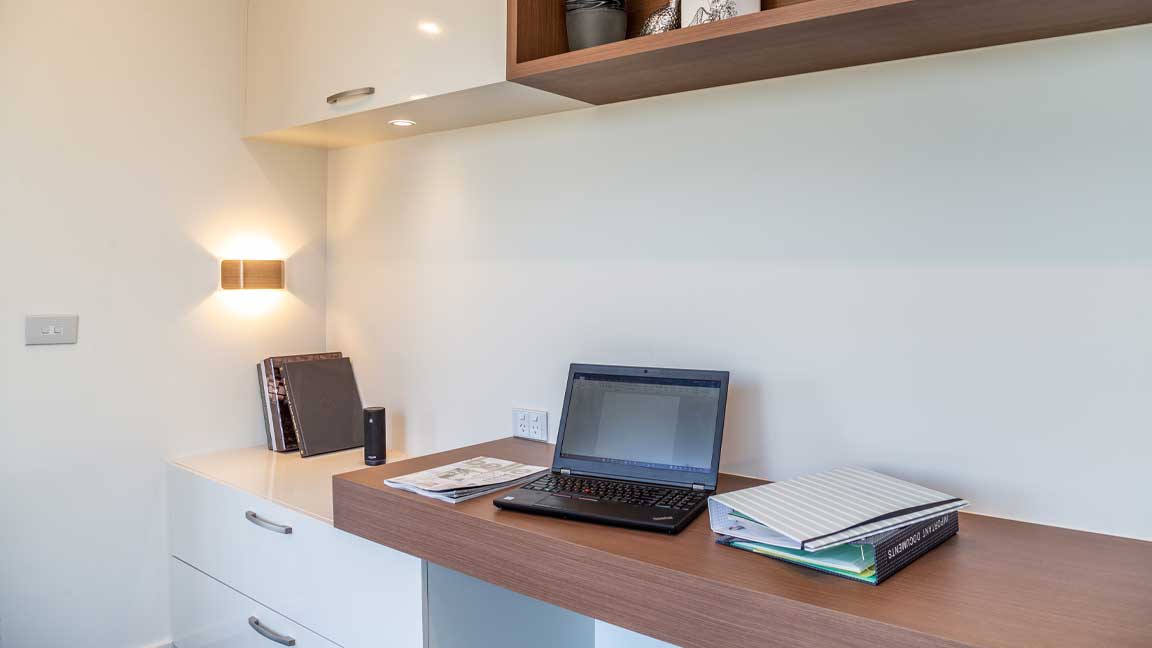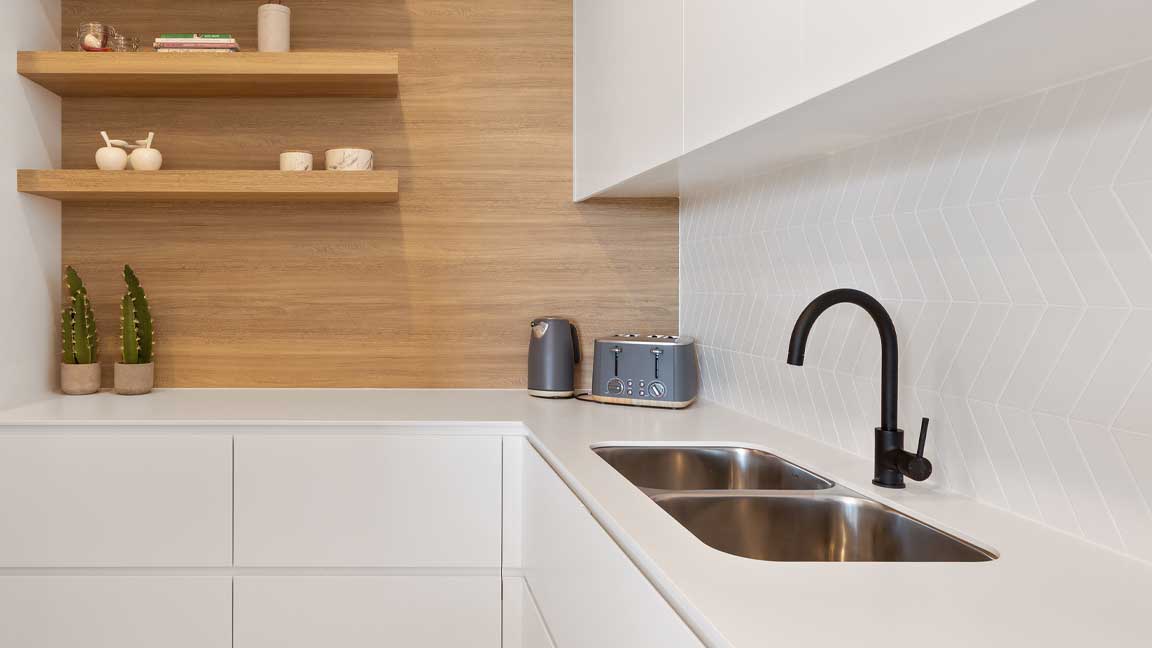 Appliances and Electronics
Do you turn off your appliances like your toaster, kettle or phone charger when they're not in use? Most people don't realise that standby mode is still using energy – and costing you. Families waste over $100 each year on energy they're not even using.
Not updating your appliances is another potential energy-waster. Older appliances, like your TV, washing machine, and dishwasher are lower in energy efficiency, and use more electricity than newer models by comparison.
Appliances and Electronics
Solutions:
Make the switch
By looking at how much power each appliance uses and switching to brands and products with better energy star ratings (which are Government standards), you can reduce your energy usage. It may be a slightly higher upfront cost, but the long-term savings are worth it when it comes to your ongoing bills!
Appliances and Electronics
Solutions:
Get smart
You'll never waste energy again on standby mode or when you forget to turn appliances off with our Wiser Iconic Connected power points. From the comfort of your bed, you can turn your power points off with one quick tap on your smartphone or tablet in the Wiser by SE app.