Be at the forefront with Clipsal Wiser™
Clipsal Wiser allows you to stand out in the crowd and bring your clients' smart home dreams to life. With a scalable and modular design, Wiser can be tailored to suit and added to as needs change.
Imagine being at the forefront of the latest Smart Home build
At Clipsal we understand how smart home technology can help run a home more efficiently to put comfort and control at the owner's fingertips, with better energy efficiency and greater peace of mind that can be enhanced over time through scalability. Discover everything a Clipsal Wiser Smart Home solution can add to your next home build.
Imagine a Smart home solution that...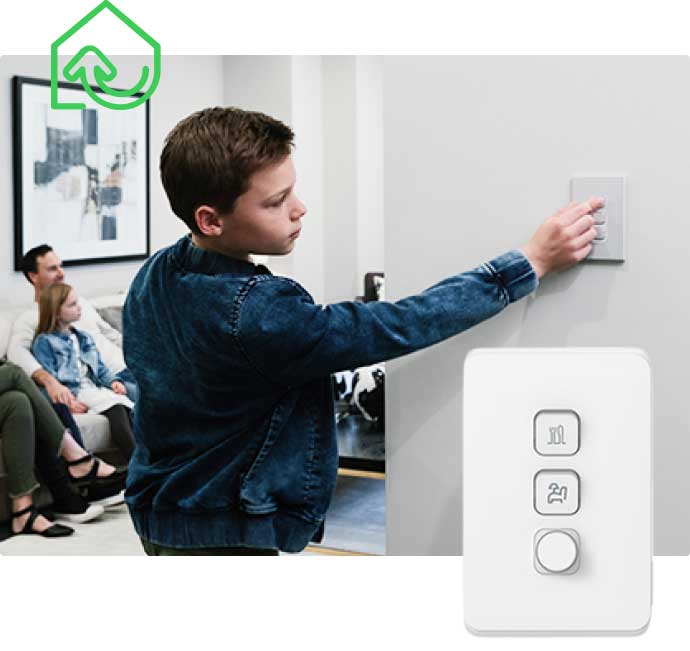 Scales up over time
Whether simply an in-room solution using Iconic connected switches or sockets, through to the whole home with Zigbee 3.0 technology and the Wiser Home Hub. With simple installation and easy to update technology, there's a scaleable Wiser solution to fit almost any budget and help your next new build become a smart home.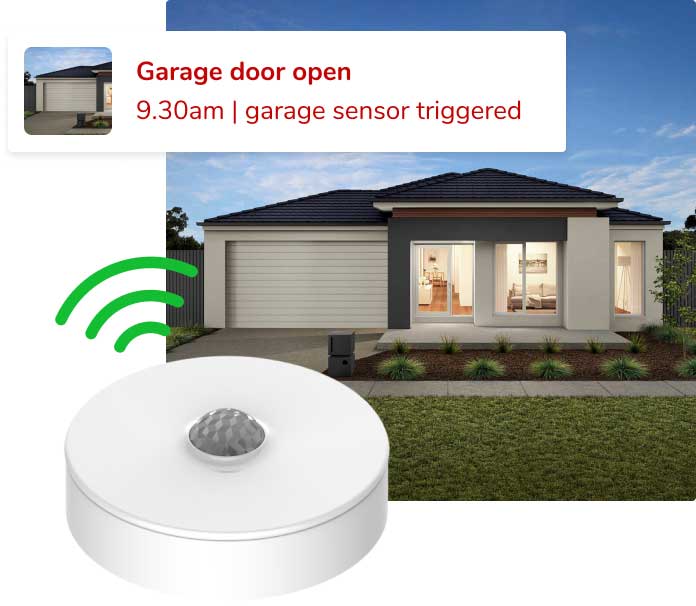 Is simple to install
With a Clipsal Wiser Smart Home solution, your client's smartphone can become their dashboard for customising and controlling their home. They can do everything from operating the blinds to changing the lighting remotely with the Wiser by SE app or locally via your voice assistant device, or simply from their existing light switches.
A safer kind of smart home
Wiser solutions can help give your clients peace of mind by making their home to look 'lived in', even when they are are not there, and can even help to save them in those moments of forgetfulness.
They can integrate sensors to monitor security parameters including door/window opening, motion and water leakage detection; or program their lights to turn on and off at set times.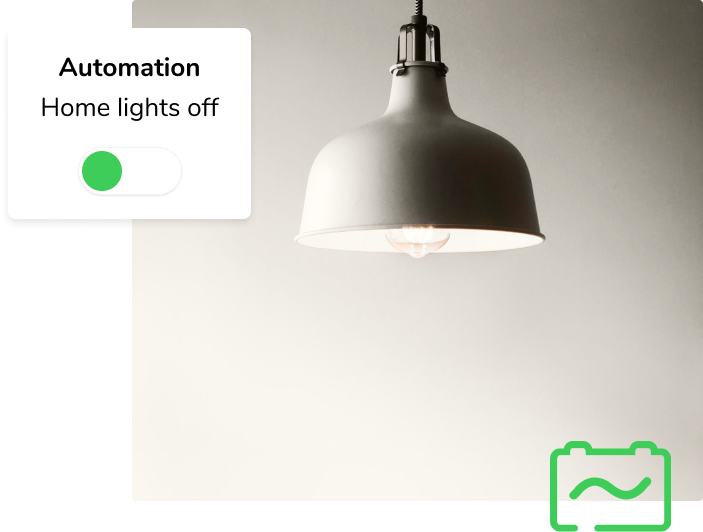 Can reduce energy costs
Wiser helps you client save energy without making compromises by creating scheduled or automated smart energy saving measures. This could be switching off devices that aren't being used, turning off the aircon and lights automatically, or opening and closing shutters/blinds to match the daylight or weather.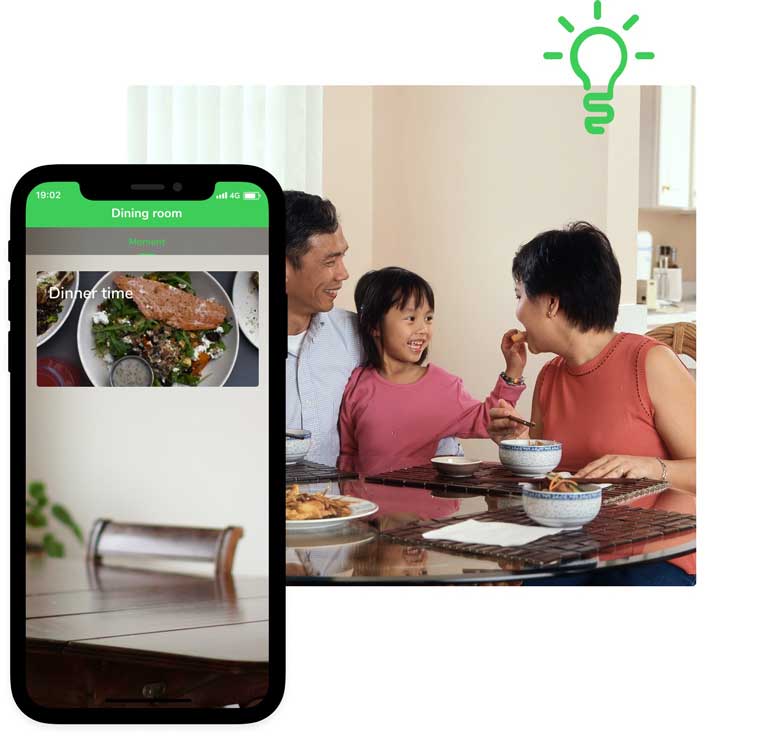 That scales up as your client's needs do
A scalable solution that evolves with your customers needs. Wiser Smart Home technology is designed so your customers can keep evolving their preferences with the system, and expanding as their needs do.
From light dimming and IR control, connected sockets or integrated sensors, they no longer need to just imagine the possibilities to find the ideal new smart home right for them.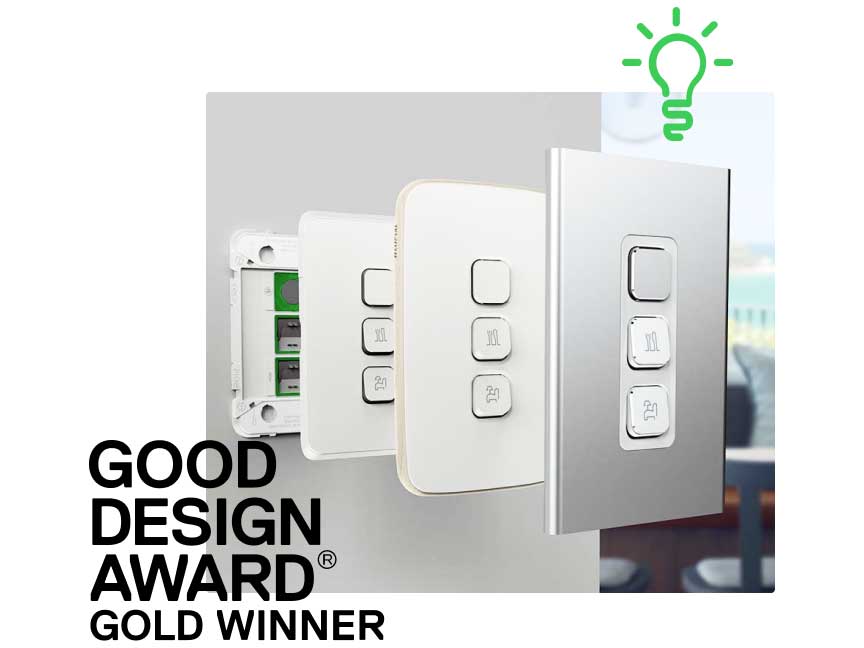 Has a stylish yet smart design solution
Lead the way in smart homes with an innovative solution that leverages Schneider Electric's global R&D and local smart home expertise.
Clipsal Wiser features Australian designed smart home products that are incredibly powerful yet straightforward for a skilled electrician to install.
Add to this the multiple awards the Iconic switchgear range has already won, helping to ensure the products you offer to your customers stand out from the crowd.
Imagine all this brought to you by Clipsal
With more than 25 years of local experience in smart home innovation, an award winning local R&D team, and backed globally by Schneider Electric, Clipsal gives you peace of mind and extensive support for your business.
Living with Wiser
"A smart home to me is a home that that works for you. It adds some value and takes care of things, so you don't have to think of them yourself. It enables you to concentrate on the important things; spending time with your family and enjoying life."
"I didn't realise how convenient it would be to be able to operate the blinds remotely or on an automated requirement."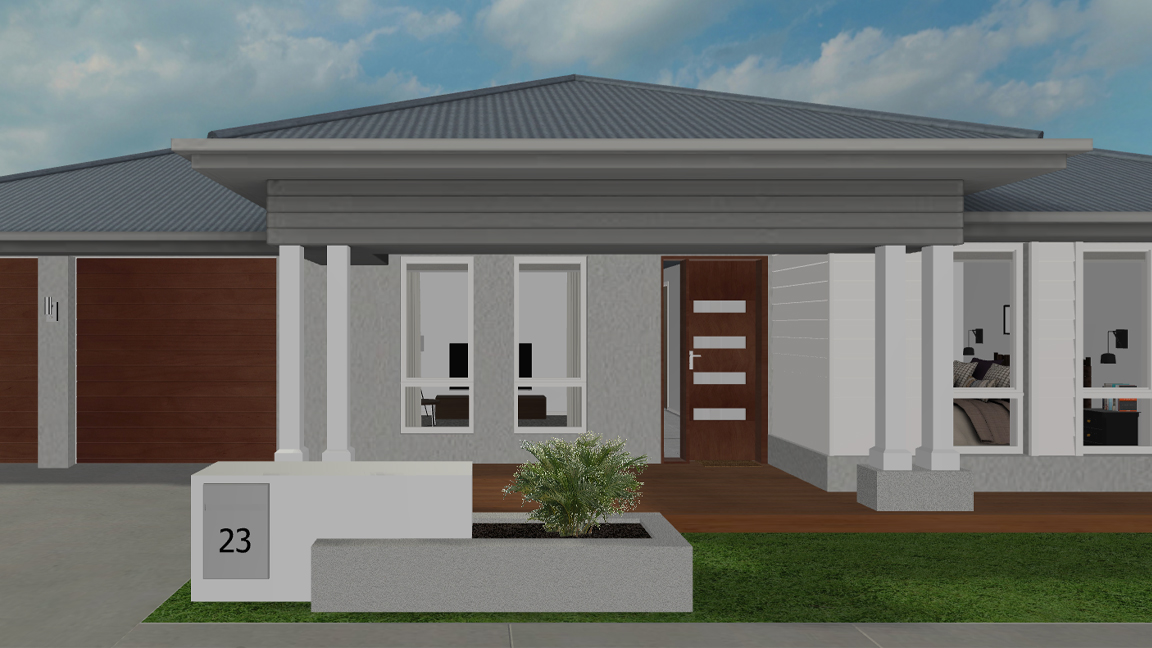 Tour our virtual Wiser Smart Home
Uncover your customer's newer, smarter home
Clipsal Design Service
Professional guidance and selection
The Clipsal Design Service is here to support your business and clients. Reimagine how they live with a personalised digital consultation.