Let Clipsal set you up for life with professional design advice
We understand that there's many selection decisions ahead of you as you start planning your dream home or renovation.
Your electrical play's a significant role in the way you and your family live in your home which is why we offer a professional design service for all your electrical, lighting and smart home needs. This service has a flat fee of $300.
A qualified Consultant will show you how you can ensure your home meets all Australian electrical safety standards, while addressing personal preferences of convenience and lifestyle.
On completion, you'll leave feeling inspired and be armed with a detailed electrical plan for you, your builder and electrician, along with an itemised list of products.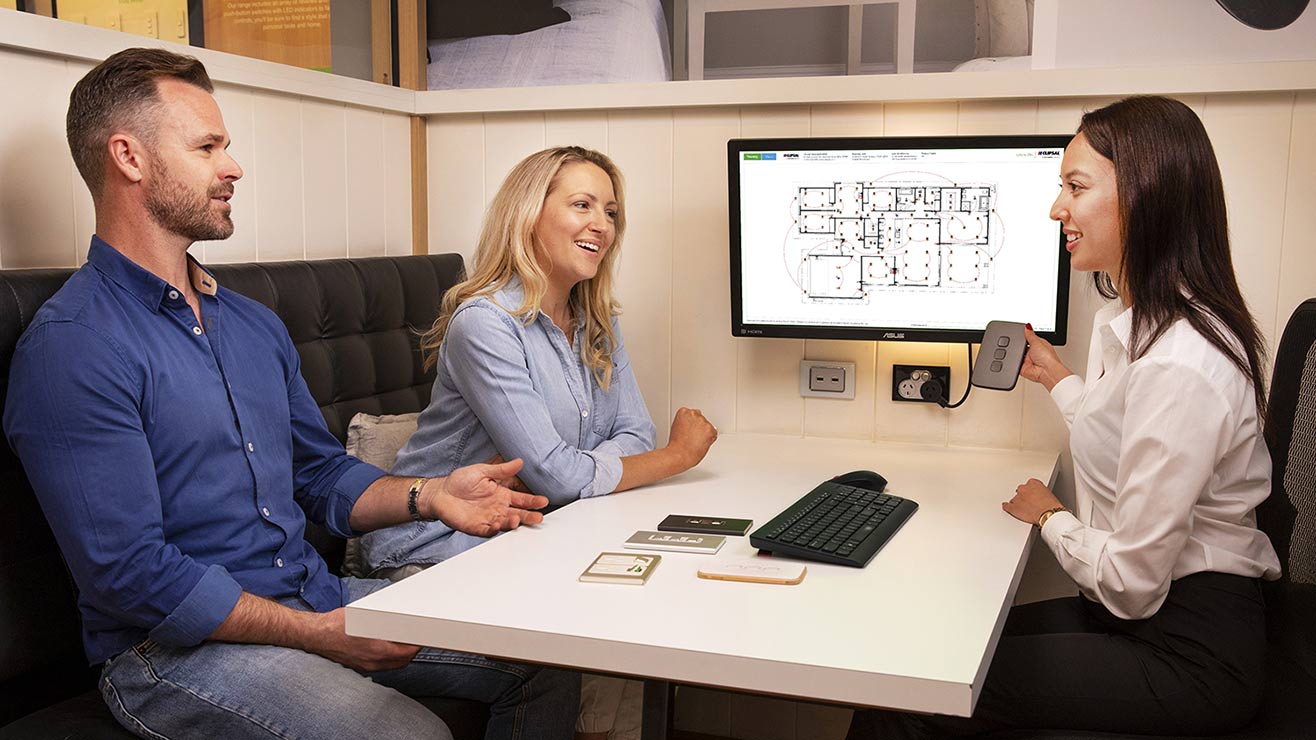 Book a consultation
Book a virtual or in-person consultation with one of our professional consultants to complete your tailored electrical plan.
Trusted partner for homeowners
"Our consultant made our experience fun. His insights were very helpful and made sure we left feeling very comfortable that we had made the right decisions regarding our electrical inclusions for our new home."
Ben, NSW
Electric Home Design Inspiration
Let's take a look at Electric Home Design room by room. Imagine living in a home that's seamlessly connected. A home that doesn't just fit into your busy life but enhances it. Where your outdoor living can also be your sanctuary, your entertaining space, and memory-making place. Your home can connect people in it today and grows with you well into tomorrow.
Innovation Hub Video Tour
Come on a tour of the Clipsal Innovation Hub and discover the possibilities of Electric Home Design with innovative electrical solutions - from modern switches and power points to smart home and safety technology that offers you more peace of mind and control.
Find your local showroom
Please note that our showrooms are open by appointment only. Book an appointment or call 1300 669 925.
Some additional information and inspiration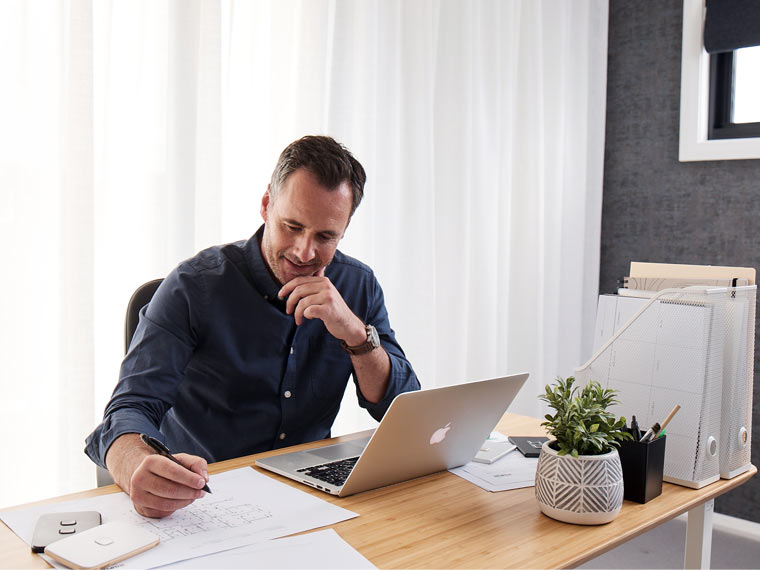 Design Service for builders & electricians
Partner with Clipsal and provide a best-in-class experience for your client regarding their electrical, lighting and smart home selections.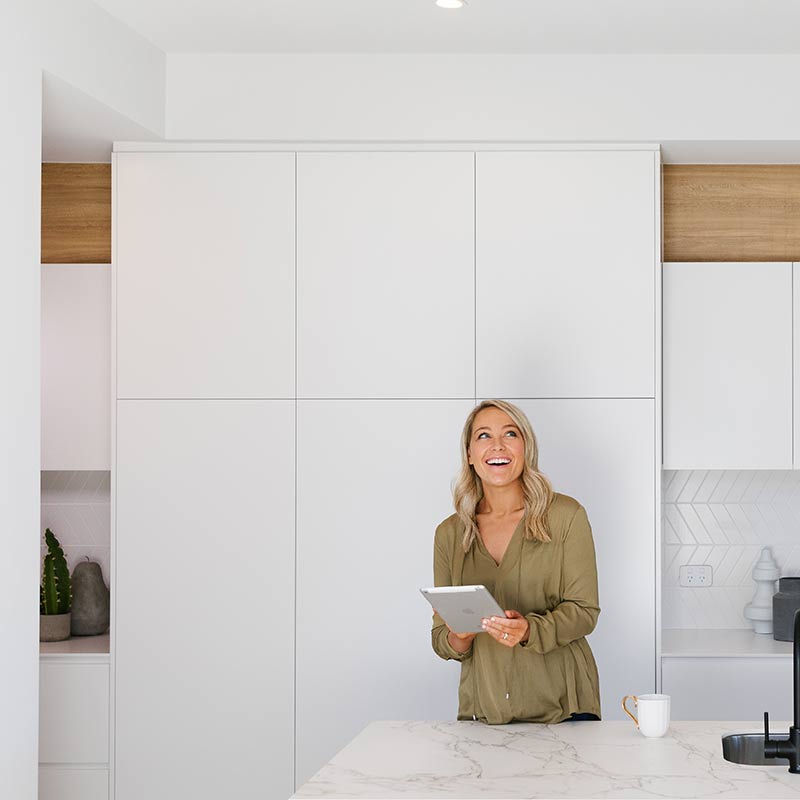 Sign up for more inspiration
Sign up if you'd like to receive news and commercial info from Schneider Electric and its affiliates via electronic communication means such as email. For more details, please read our Privacy Policy.