Here at Clipsal, we strive towards providing you with valuable tools and resources to help you add value & growth opportunities to your business.
Electric home design marketing assets & tools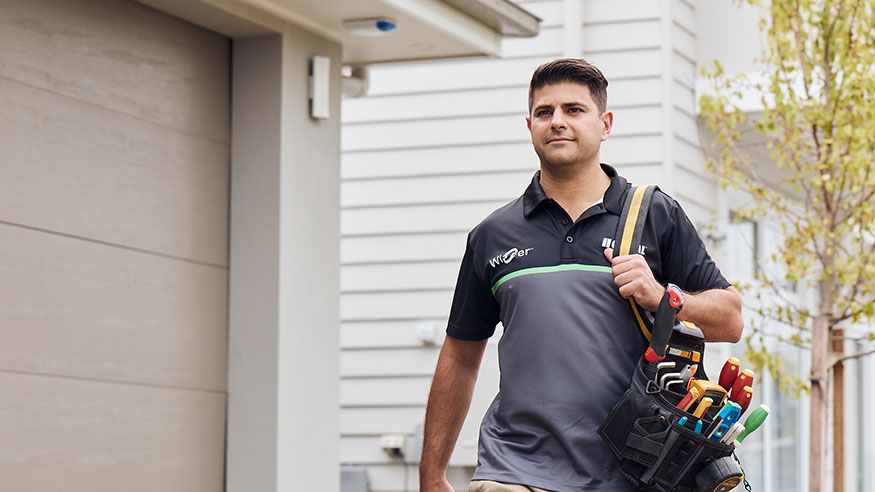 Wiser Range Resources
Discover the possibilities of Electric Home Design with Innovative Electrical Smart Home Solutions like Wiser. Wiser is a scalable, automated smart home solution that lets you control almost everything in your home with a single app. It's easy to install and set up, and can grow as your needs change. Utilise the marketing assets and technical resources in the link below as your definitive guide on how to utilise Wiser to place your business at the forefront of modern smart home technology.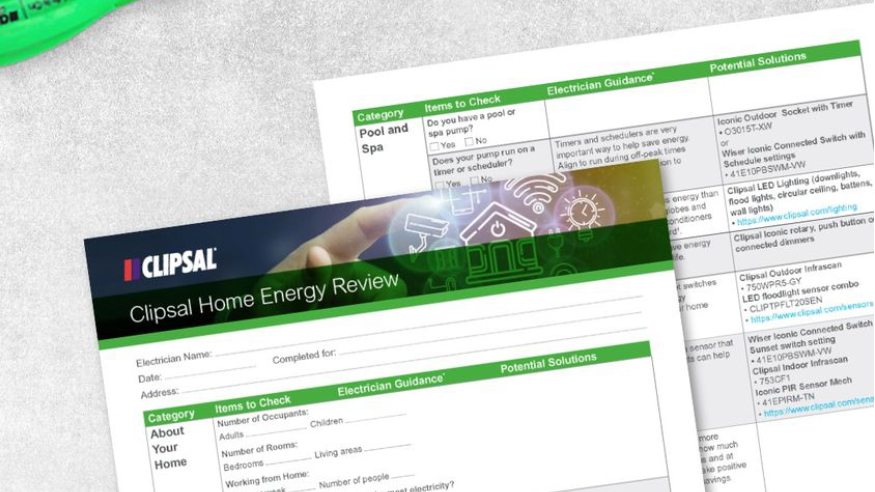 Clipsal Home Energy Review Checklist
Help your customers save on energy costs by offering an energy management assessment. This free download will help you guide your clients to smarter electrical solutions. From new builds to home renos, make energy-smart decisions the standard.
Blogs and resources for your business
Clipsal Training Programs
Clipsal by Schneider Electric offers industry leading training for the electrical industry. Led by qualified trainers our online and class-based courses offer insight into the latest products, installation, and sales practices associated with the Schneider Electric & Clipsal offer.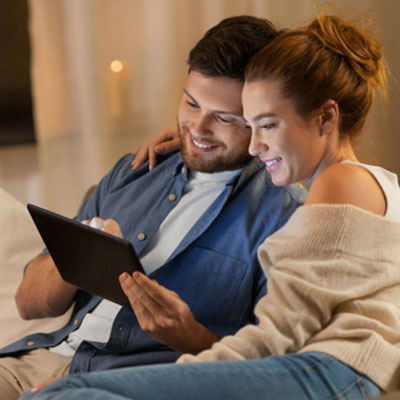 Clipsal Trade Blogs
Check out our new trade blogs to help you provide the best and latest solutions for your clients needs, including the increased demand for energy efficiency products and the Clipsal product solution.
Digital tools & resources for upskilling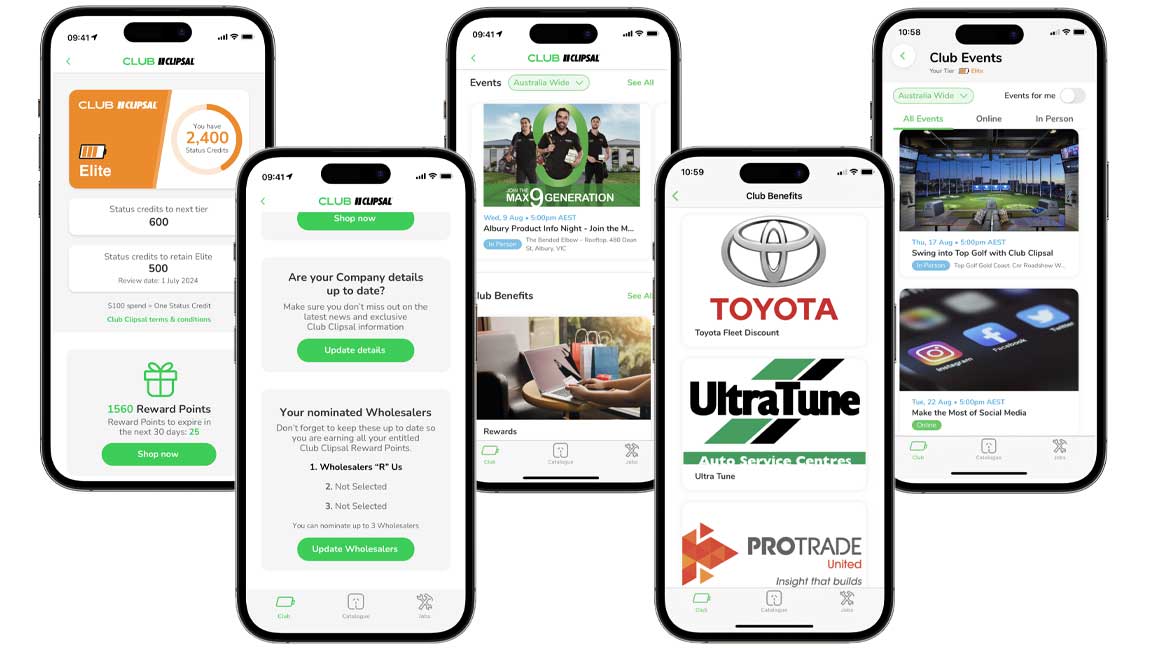 Clipsal iCat
All things Club Clipsal, including product info and your Wholesaler pricing at your fingertips
The recently updated Clipsal iCat app gives access to all Club Clipsal benefits, incl. the rewards shop, as well as the constantly updated Clipsal Trade Product Guide and so much more.
A must have in every electrician's 'digital toolbox'.
Clipsal iCat is available FREE on:
What's new in the latest iCat
All things Club Clipsal - Access & redeem reward points, industry tools, discounts & much more.
Enhanced Navigation - Browse by Product Category or Range/Series
Enhanced Search and Filter Options - More powerful. Easier to see results filtered by Products, Brochures and Technical Data
New Cleaner Layout - Look & Feel of the iCat now matches the new clipsal.com website with even more detailed product information
Features and Benefits include:
Login and Registration using mySchneider for additional features.
Search or browse products and offers on the go.
Connect to your wholesaler and view YOUR custom pricing and availability.
Access wholesaler accounts directly through the iCat.
Continuously updated technical content from the Clipsal catalogue.
Find your nearest distributor, electrician or display centre.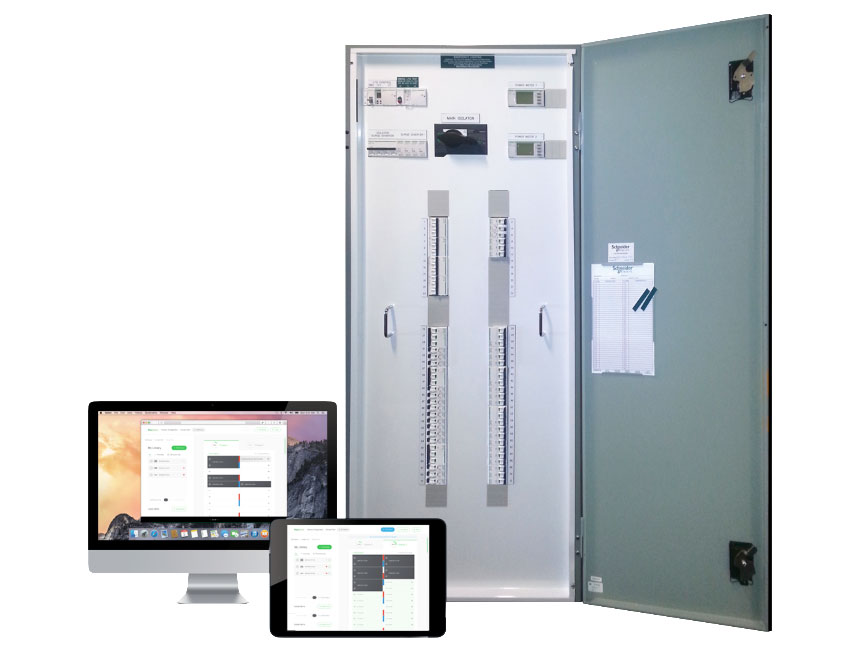 Introducing FlexSelect Residential
The ultimate load design centre solution
A complete solution, providing you faster installation on-site with a pre-loaded board.
Giving you the ability to design your boards in your preferred style.
Key features:
Configure, quote and order loaded boards
Faster Pricing – Instant estimate – Pricing to be finalised with wholesale partner
Faster delivery with 5 day turn around on most selections
Faster installation with fully loaded board and busbars connected
Less waste to manage onsite
To find out more or register for FlexSelect Residential click below
SpaceLogic C-Bus Software and Firmware
SpaceLogic C-Bus is a robust, integrated system that automates lighting and other electrical systems and products. It offers scalable solutions for future buildings, providing control, comfort, efficiency, and ease of use to occupants in commercial and residential settings.
Additional YouTube Resources
hide
show