Separating fact from fiction in home automation
Home automation is a new and exciting opportunity for many of us – but when technology is new and people are still learning, there's often a lot of misinformation, misconceptions and (often) some very tall stories.
We've debunked some common smart home myths so that you can better understand home automation and make the right choice for you.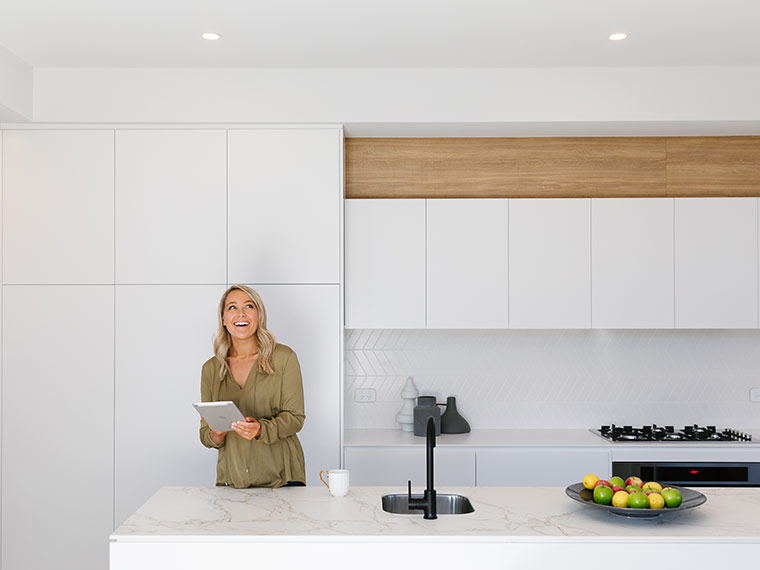 Myth 1
Home automation is only for newer homes
There's no home too old. Our smart home systems can be retrofitted to the home you live in, regardless of the age of the building – all you need is electricity.
If you're unsure, chat to your electrician. They can explain which solutions would work seamlessly with your space and your lifestyle.
Once you've identified the home automation solution that's right for you, they can get started on installing it. After that, you'll be a home automation convert and tell all your friends.
Myth 2
Smart homes are too technical to understand
When you hear "home automation" or "smart home", you might imagine the TV turning on by itself and you not being able to turn it off. Or you might picture complex panels of circuits, wires and buttons.
But that's not the case at all!
Home automation is designed to make your life easier, not harder. That's why we've designed the Clipsal smart home systems. They're easy to navigate and integrate seamlessly into everyday living.
Often it's as simple as setting up schedules using our Wiser Room app on your device. Once set up, the programmed schedules work every day by themselves and do all the thinking for you.
If you can use an app, you can use home automation.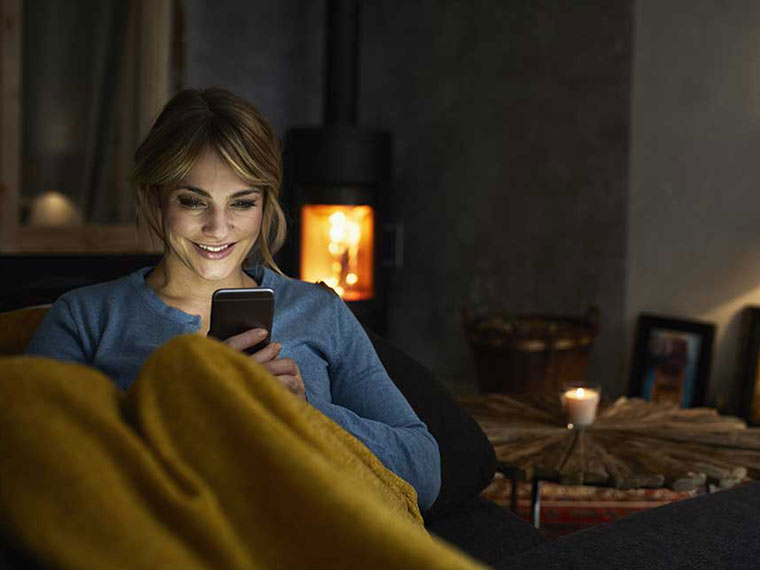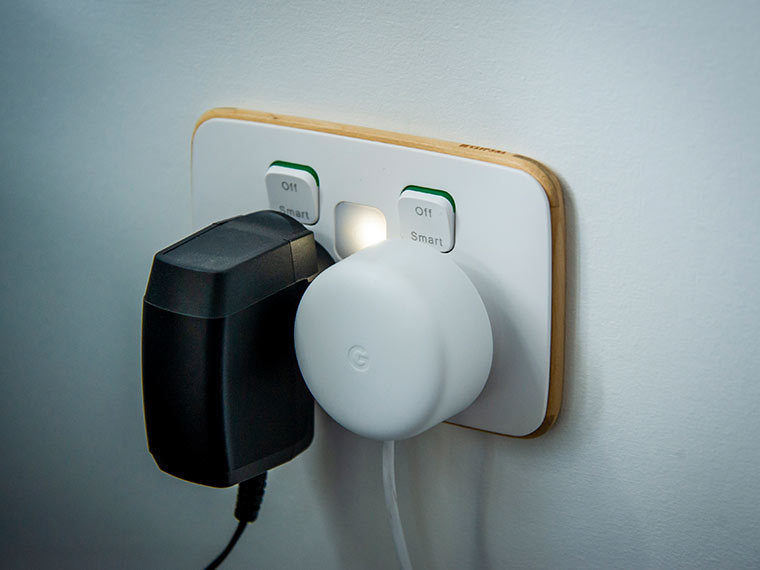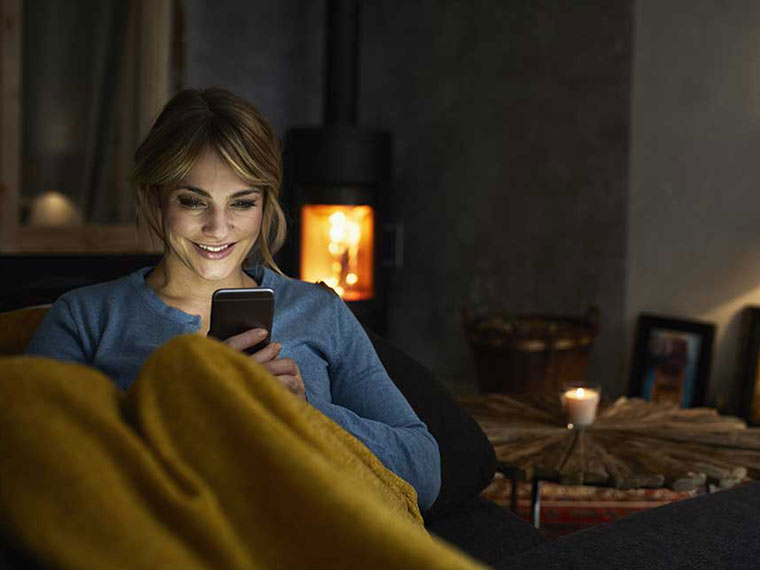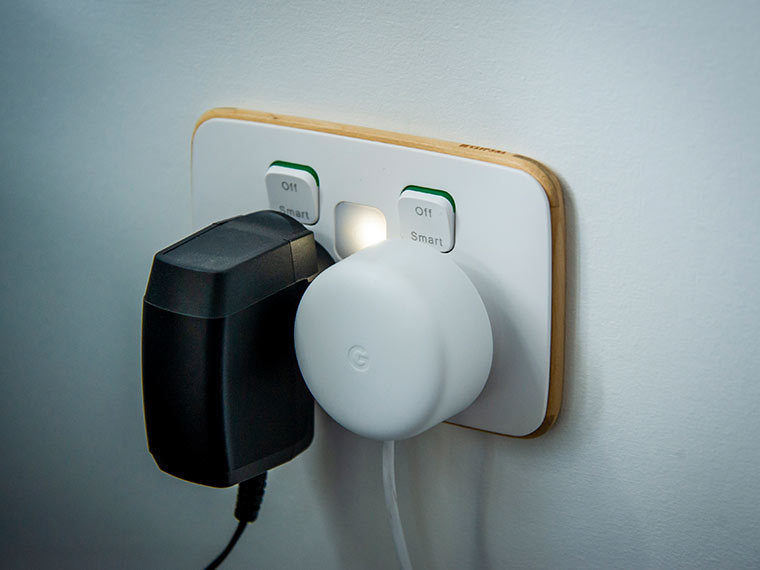 Myth 3
Home automation is expensive and only for bigger homes
Size doesn't matter. You can automate homes of any size – from a studio apartment, to a townhouse, duplex or 8-bedroom mansion.
As we mentioned before, all your home needs is power. You can also automate as little as one switch at a time, so the cost and scale is completely up to you.
Home automation is expensive and only for bigger homes
Your focus shouldn't be on the size of your home, but on your lifestyle and which appliances and electricals you'd like to control, such as:
switching the heating and cooling on in your home before you arrive home
turning off your hair straightener
programming your lights to turn on at a specific time each evening when you arrive home
preheating your smart oven
Automatically turning on/off your Christmas lights each holiday season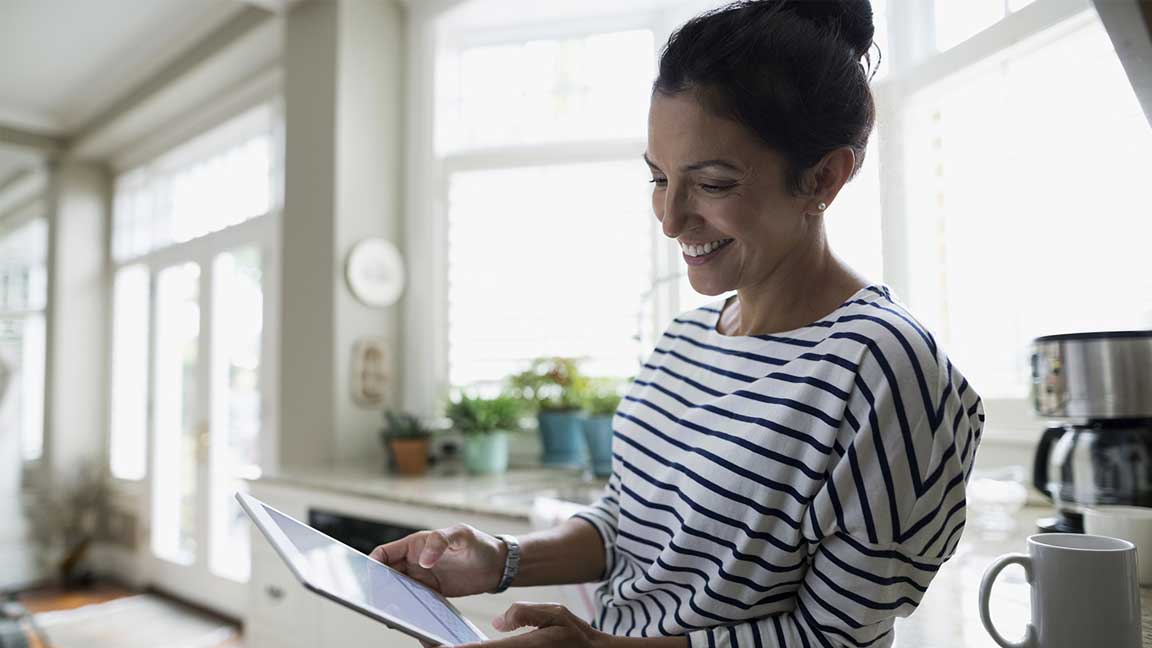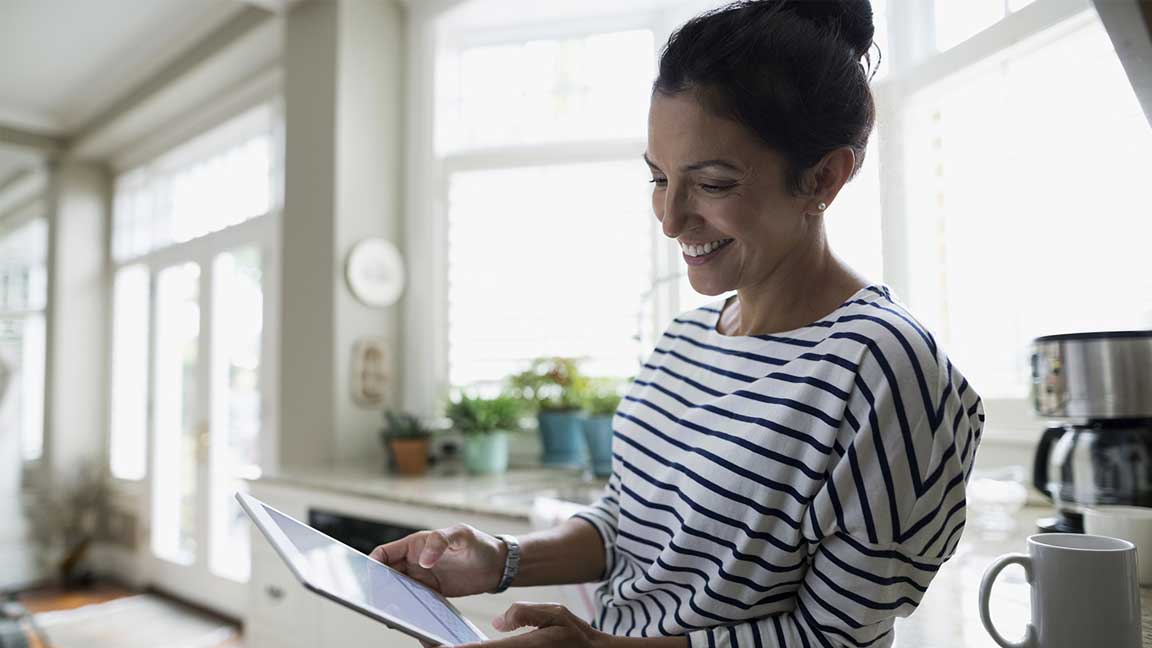 Myth 4
I'd have to automate everything!
Home automation is not one-size-fits-all: it's about finding an automated solution that will work for you, your home and your lifestyle.
You can pick and choose what you'd like to automate. Some people choose to start small – just automating a single light switch or powerpoint – to see what works and they add on from there.
Simple steps for creating a smart home
Automate a single light switch or powerpoint – we'd recommend a switch you use daily or that could have a big impact so you can really get a sense of how automation can benefit you. You can do this with our Wiser Iconic connected switches and sockets, controlled via the free Wiser Room app from your device.
A single room – such as the kitchen which you use daily
Group of rooms – for example, all your bathrooms or all the bedrooms
Specific switches or area throughout your home that would help day-to-day – such as your kitchen and laundry appliance switches
Remember it's all scalable – you can use as much or as little technology as you like.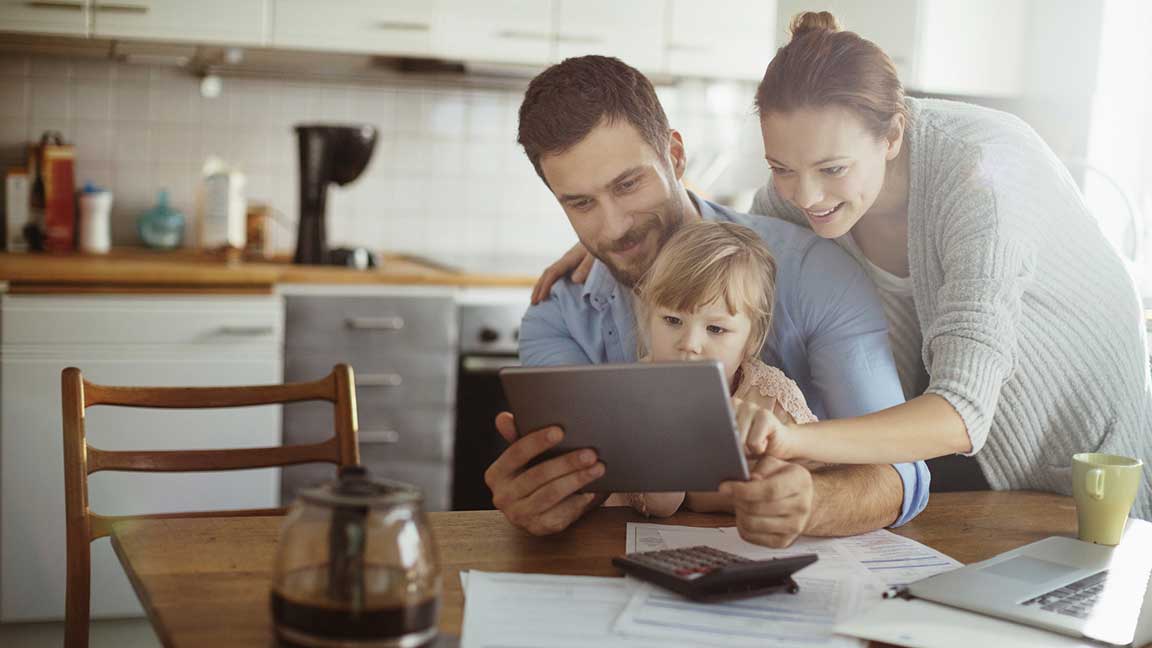 Home automation uses more energy
Incorrect! Home automated electrical solutions are designed to consume less power and save energy. They also allow you to monitor overall power usage.
For example:
On average, you might have air-conditioning on for 6-7 hours per day.
You could reduce the power usage by setting a timer that follows a running schedule (on for 2 hours, off for half an hour, etc).
You keep the house cool, by this simple automation. You don't have to keep your air conditioning on and waste energy.
By using home automation functions like setting timers and creating schedules, you'll find you're actually conserving energy.
Electric Home Design Magazine
Room-by-room smart home inspiration and planning advice