Imagine the possibilities with Clipsal Wiser
As technology evolves we are always looking for better ways to help keep your home connected and offer you more smart home options. To help with this, we have released the Wiser by SE app packed with user-friendly features and to make it easy for you to expand your smart home.
If you are currently using the Wiser Room App, we need you to follow a few simple steps to help keep your Clipsal Bluetooth dimmers, switches, timers and sockets up-to-date and connected to the smart devices around your home.
This will help your Clipsal connected home to be able to continue to grow with you, and make it easier to connect to more Clipsal Wiser smart home options.
How to run the Wiser App Update
Follow four simple steps below.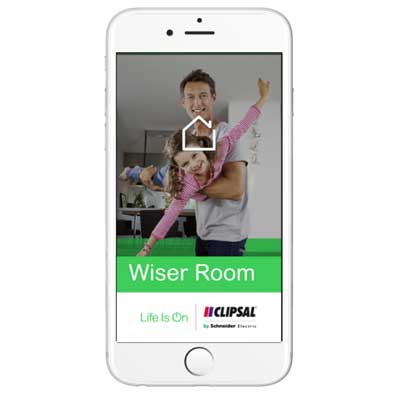 Step 1:
Update to the latest version of the Wiser Room app.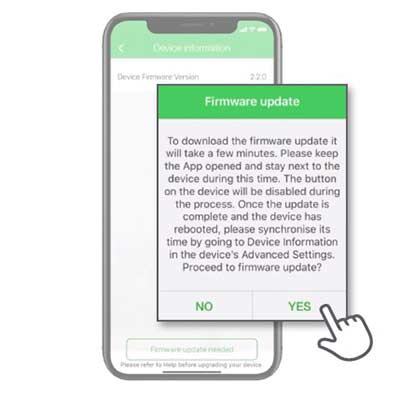 Step 2:
Connect to your current connected devices and ensure updated (eg: Bluetooth dimmer, timers, switches)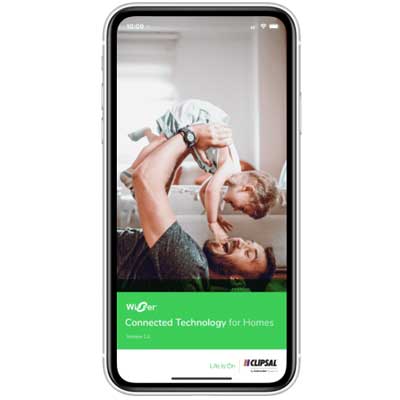 Step 3:
Download the Wiser by SE app, create an account and connect your Iconic devices.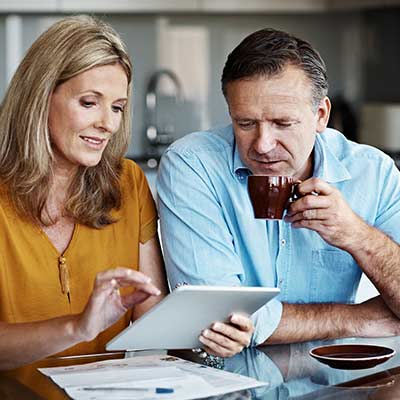 Step 4:
Watch our helpful videos to learn how to maximise the tools in your Wiser by SE app.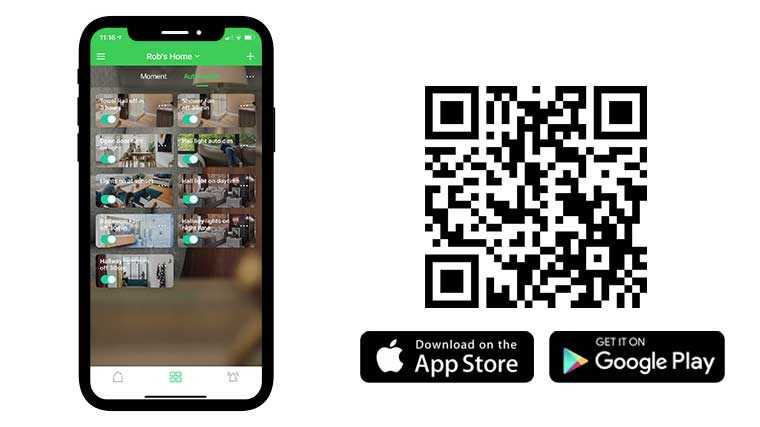 Download Wiser by SE app
Available on the App Store and Google Play, Wiser by SE app is your smart home assistant.
Upgrading to the Wiser by SE app gives you a simple and easy way to add more smart home options and possibilities to your home when you are ready with the addition of a Wiser Hub, including:
Moment setting, control and automations
Push notification
Voice control
Control from anywhere
Home management
Update Clipsal connected devices for Wiser
hide
show
Upgrade to the Wiser by SE app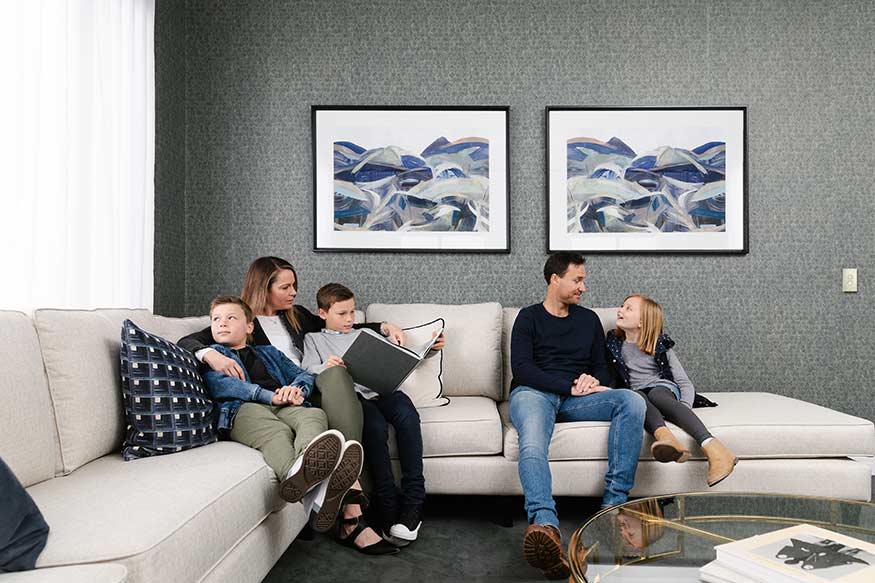 Get ready for more smart home options to come
By upgrading to the Wiser by SE app, your home will be one step closer to becoming even smarter.
You may now have the option to add a Wiser Hub and other devices to create moments (scenes), automation functions, voice control or control your home from anywhere in the world.
If you want to add to your smart home options and functionalities find out about our Clipsal Wiser Smart Home options today. Wiser is compatible with existing Clipsal Bluetooth devices making changes and updates simple and easy.
Frequently Asked Questions
How can we help you?
Send us your details, and our Customer Support team will get in touch.
Call our Customer Support Team on 13 73 28 (13 SEAU)
We're available 7:30am to 7:00pm (Mon to Fri) AEST
Call 13 73 28
Online Chat
Chat with one of our customer support representatives.
Online chat is available Monday to Friday between 7.30am to 7pm AEST.