Clipsal Wiser Installer Support
With more than 25 years of local experience in smart home innovation, an award winning local R&D team, and backed by Schneider Electric, Clipsal gives you extensive support for your business.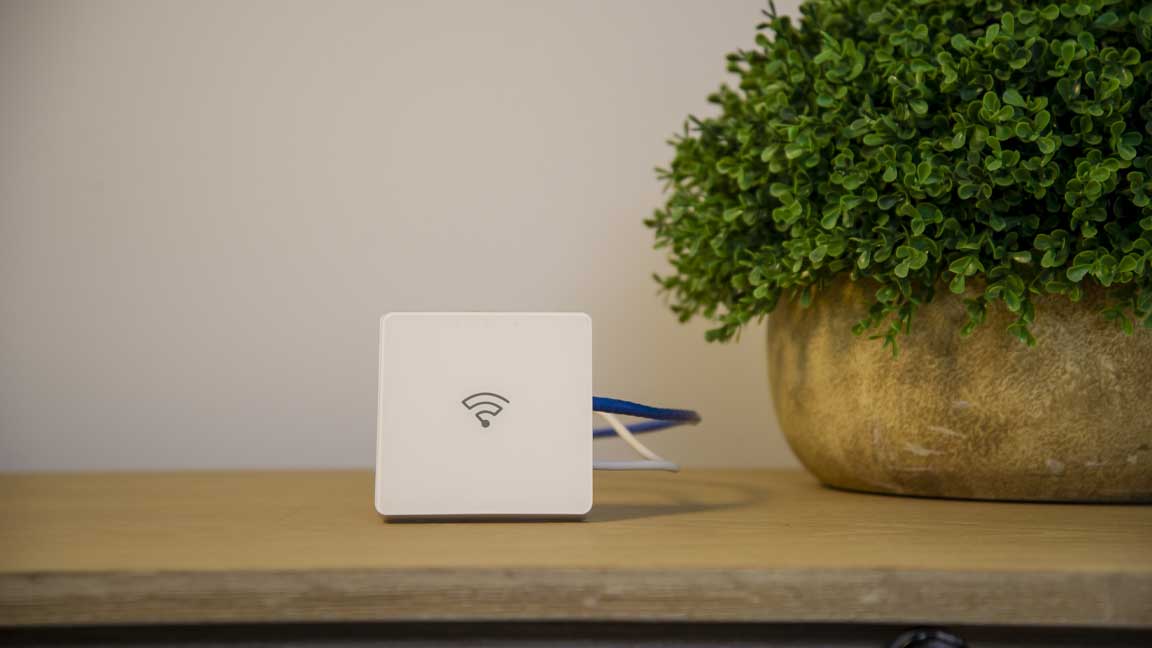 Wiser Hub
A Wiser Hub allows your customer to access their Wiser Smart Home System from almost anywhere they have internet access through the Wiser by SE app.
Without a Wiser Hub they can still connect to their Clipsal smart devices through Bluetooth (point-to-point pairing) and the Wiser by SE app when they are within range.
Wiser How-to Videos
hide
show
Update Clipsal connected devices for Wiser
hide
show