Make summer great with Clipsal
The countdown is on to the busy festive season and summer break. Here, we show you how clever features from the Iconic and Wiser ranges can keep things simple and stress-free while adding comfort and safety to your holidays.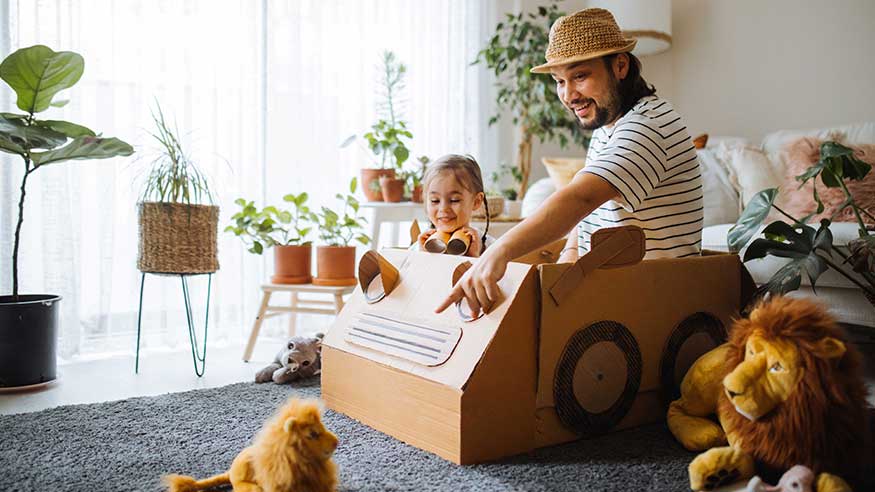 Get the green light on your new build
Building an energy-efficient home isn't about making sacrifices. Your dream home, can be easily controlled, from anywhere, by the touch of a button.
Installation and Maintenance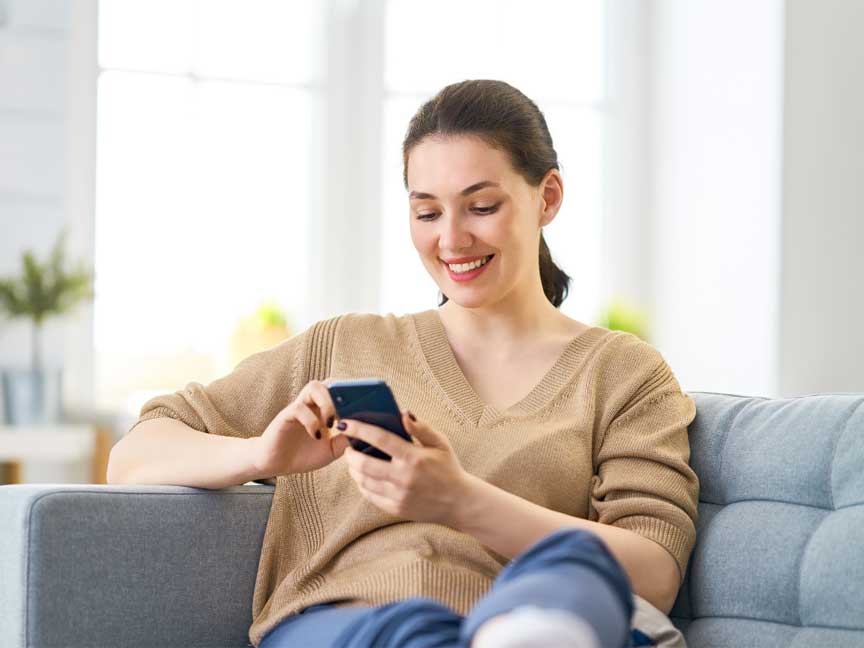 Home Hub
Looking for more inspiration, information, planning resources and advice?
The Home Hub helps you easily find what you're looking for across our website, no matter where you are in your new build or renovation journey.
We'll give you ideas
Be inspired with smart ideas and maximise the possibilities and vision for your home.
Sign up today to receive news and commercial info from Schneider Electric and its affiliates via electronic communication means such as email. For more details, please read our Privacy Policy.