Tips to help maintain your light switches and power points
As a homeowner, it's important to have a basic understanding on how to safely clean your switches and power points.
Knowing what cleaning materials to use and how to apply them will help prevent damage to these important surfaces.
Here are some cleaning tips and product options to consider.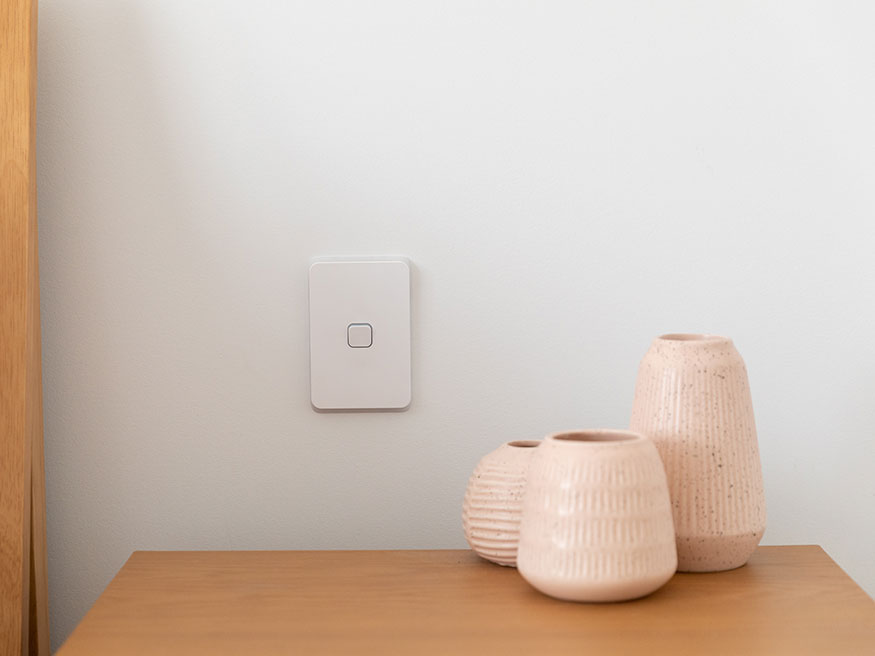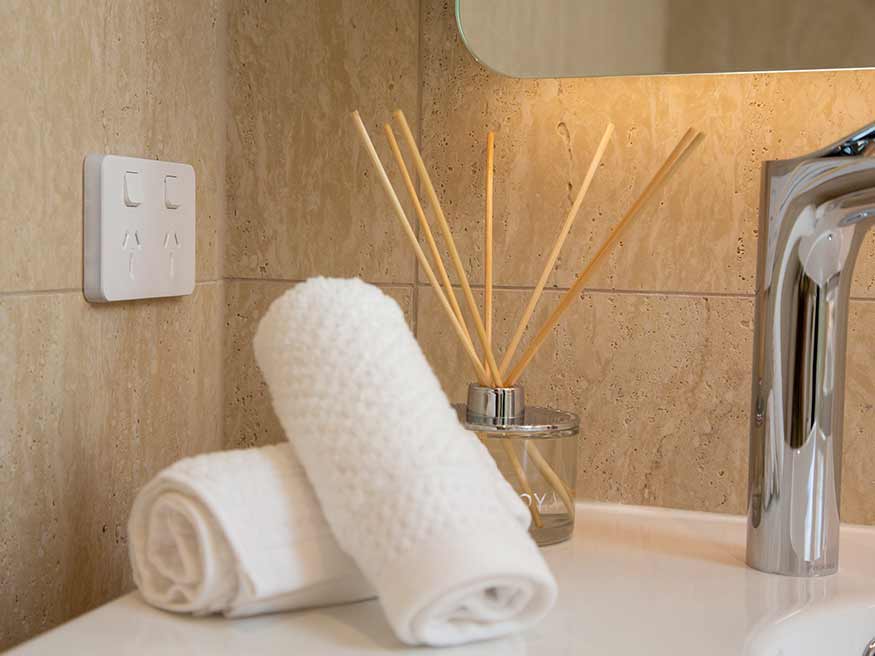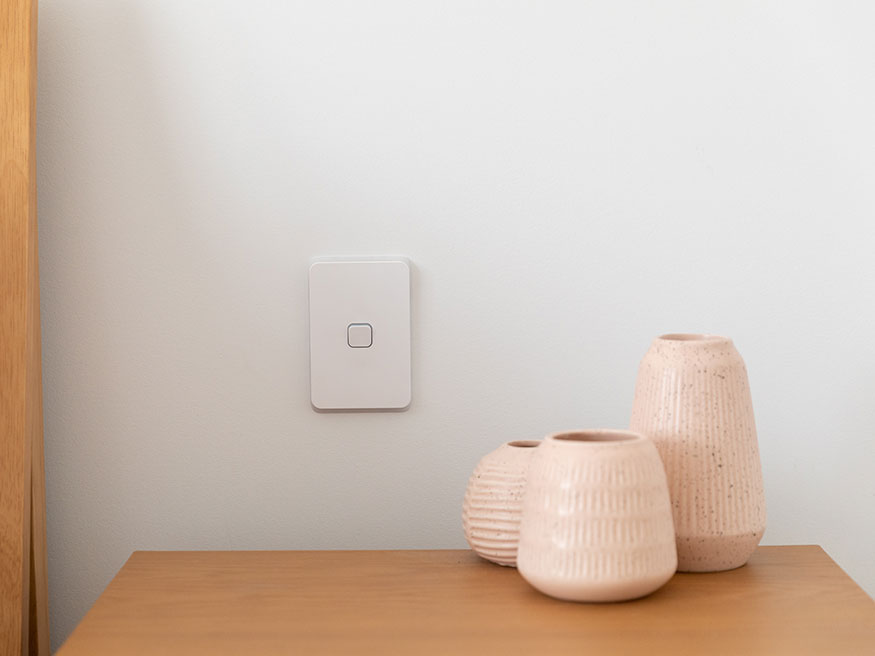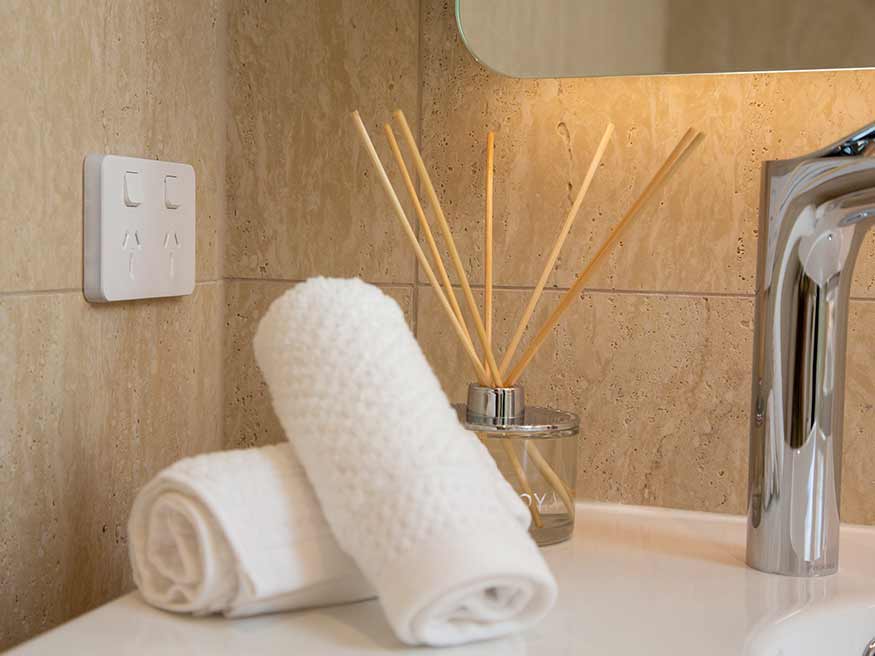 Avoid chemical sprays
It is recommended that you never use formulas like chemical sprays. Plastic materials used in your switches and power points can become damaged when exposed to elements in from sprays. This may cause your device to fail over time.
For instance, liquid from sprays can enter gaps in the surface and cause issues.
Chemical sprays can cause stress cracking and discolouring of your switches and power points.
What You Should Use for Cleaning
You can mix detergent solution with warm water and dip a soft cloth into it.
Wring out the cloth so it is damp, not wet, then use it to clean your switches and power points.
If you need a quick and convenient cleaning option, you can simply wipe them with detergent-impregnated wipes.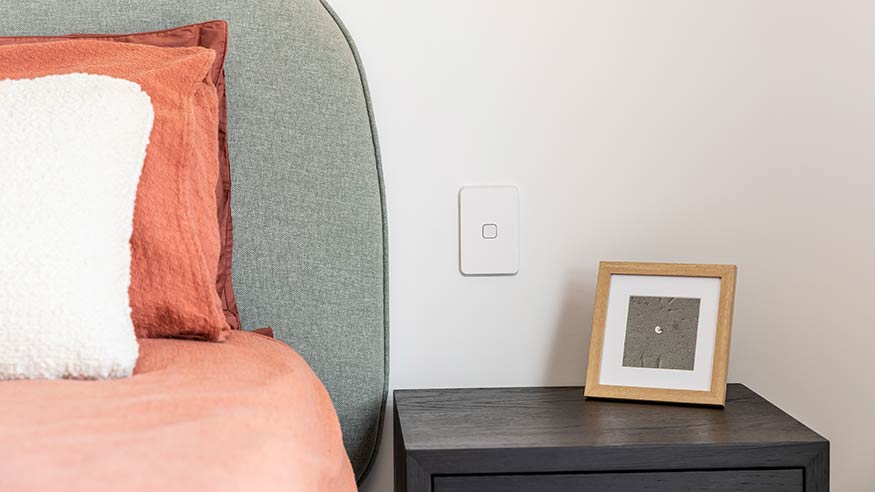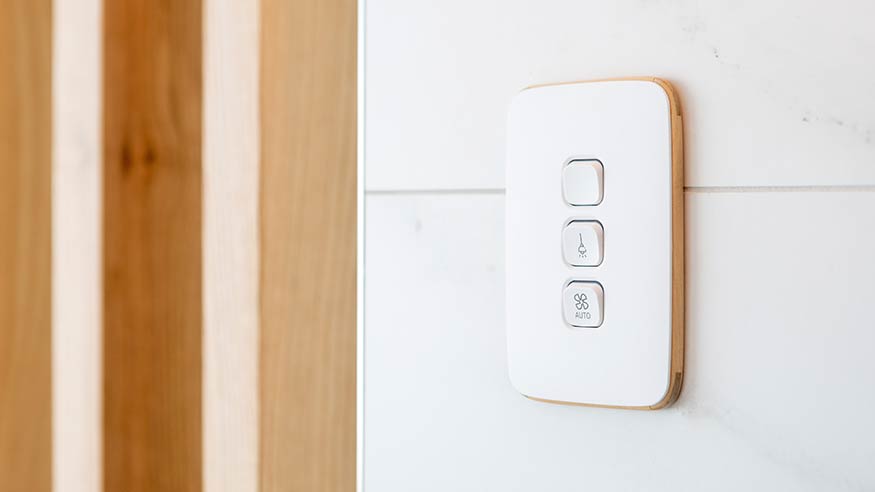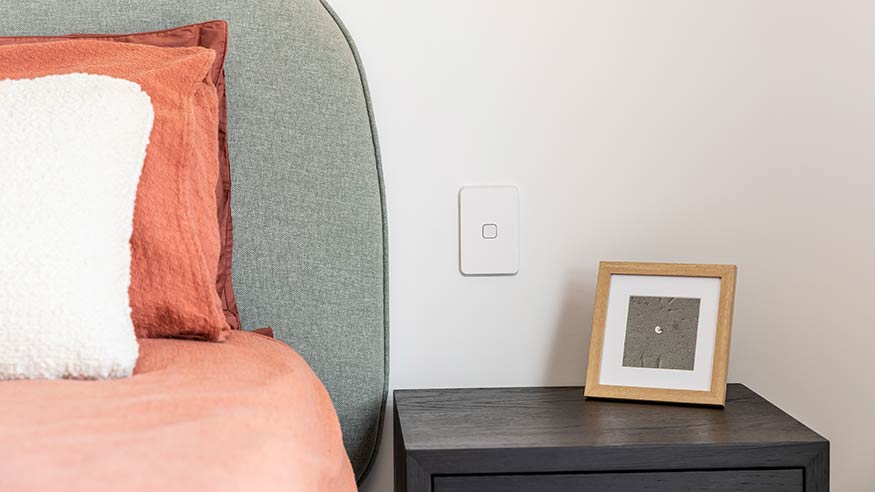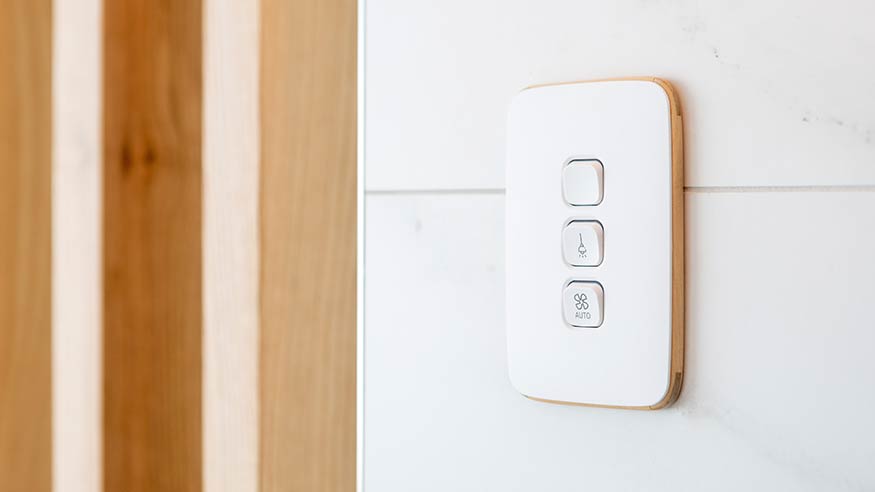 Cleaning Covers of Clipsal Iconic Range
If you have the Clipsal Iconic range of switches and power points cleaning is very easy.
Simply remove the cover and wash it thoroughly in warm soapy water.
Remove any stubborn marks by scrubbing it lightly with a sponge scourer.
When the cover is completely dry, you can attach it back onto the wall plate.
Caring for Iconic Styl
With Iconic Styl you will need to take a slightly different approach when it comes to cleaning.
As it is made from anodised aluminum, you should not use sponge scourer or any abrasives to remove marks as this may damage the metallic appearance of the skin.
Cleaning Iconic Essence
For Iconic Essence, it is not recommended to submerge these covers in water as it may damage the timber detailing edges.
Instead, we recommend you use a sponge or soft cloth with detergent solution mixed with warm water for cleaning.
Using abrasives on the timber is discouraged as it may remove the lacquer seal and damage the appearance. They may also affect future ability for the product to resist staining.
Other Options to Consider
If you are considering other options that eliminates the need for you to regularly touch switches and power points, then we have a few options for you.
Indoor and outdoor motion sensors are a good investment as they provide you with a hands-free way to operate lights.
Motion sensors are ideal for commonly used areas such as pantries, walk-in robes, staircases, garages, laundries, driveways and verandas where they are activated by your presence.
Or you can take hands free control to the next level and use smart home automation.
Control your lighting via a smart device (smartphone or tablet) or set timers and time schedules to control your lights automatically.
We'll give you ideas
Sign up to receive news and commercial info from Schneider Electric and its affiliates via electronic communication means such as email. I agree to the collection of information on the opening and clicks on these emails, to measure performance of our communications and improve them. For more details, please read our Privacy Policy.