Wiser™ Smart Home Customer Support
Wiser doesn't just make your home smarter – it can make life easier, more convenient and more energy efficient too.
To help you and make the most of your Wiser home, we have provided a few helpful tips, how-to videos and other support options.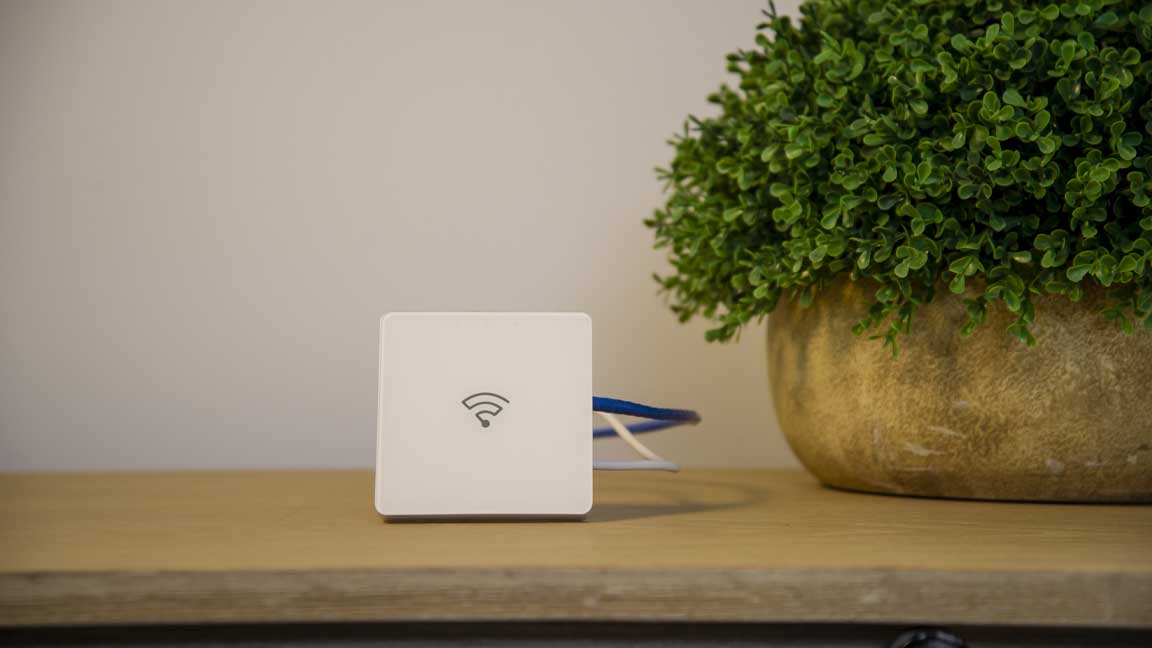 Wiser Hub
To get you started we need to understand if you are using your Wiser system with a Hub or without a Hub. A Wiser Hub allows you to access your Wiser Smart Home System from almost anywhere you have internet access through the Wiser by SE app.
Without a Wiser Hub you can still connect to selected smart devices through Bluetooth (point-to-point pairing) and the Wiser by SE app when you are within range. It's easy to add a Wiser Hub to your home if you would like more access and control options, simply talk with your Wiser approved installer.
Wiser How-to Videos
hide
show
How can we help you?
Send us your details, and our Customer Support team will get in touch.
Call our Customer Support Team on 13 73 28 (13 SEAU)
We're available 7:30am to 7:00pm (Mon to Fri) AEST
Call 13 73 28
Online Chat
Chat with one of our customer support representatives.
Online chat is available Monday to Friday between 7.30am to 7pm AEST.