Clipsal - Smoke Alarms, Smoke Alarm Isolation Unit, Compatible with Clipsal Smoke Alarms, for Output to External Siren/Strobe
Free Introductory Training Module
On installation, maintenance and troubleshooting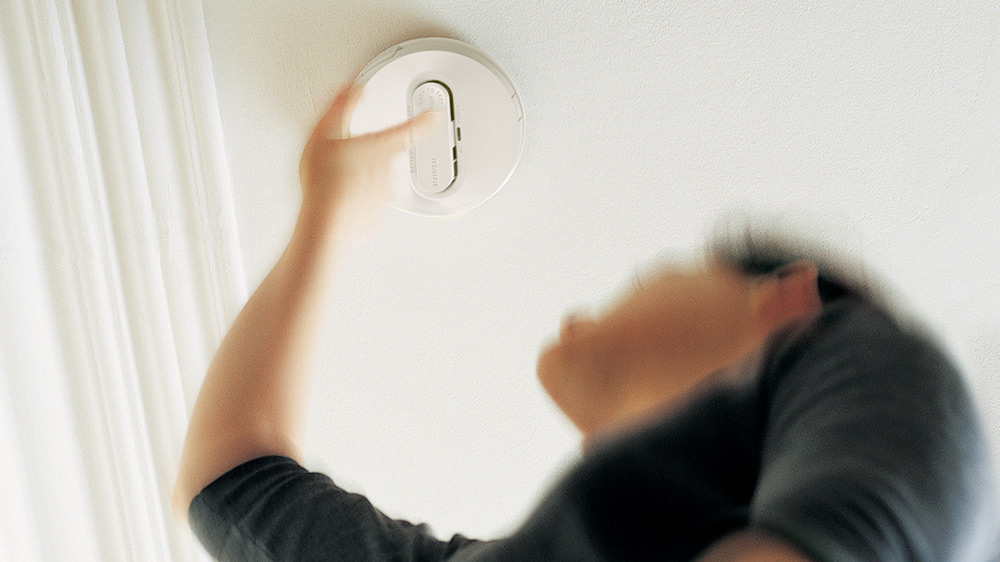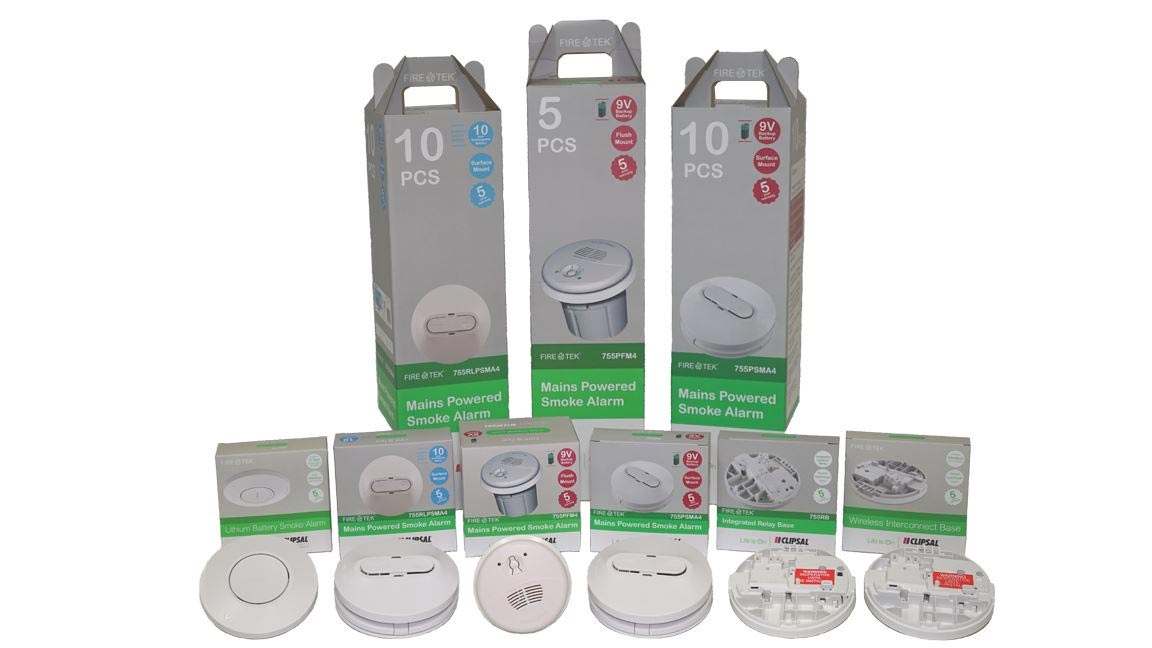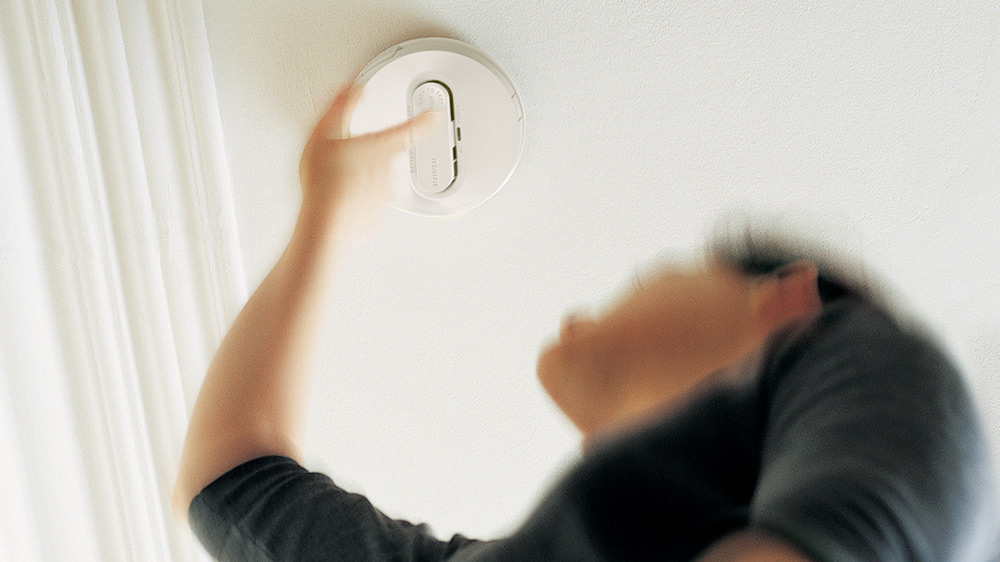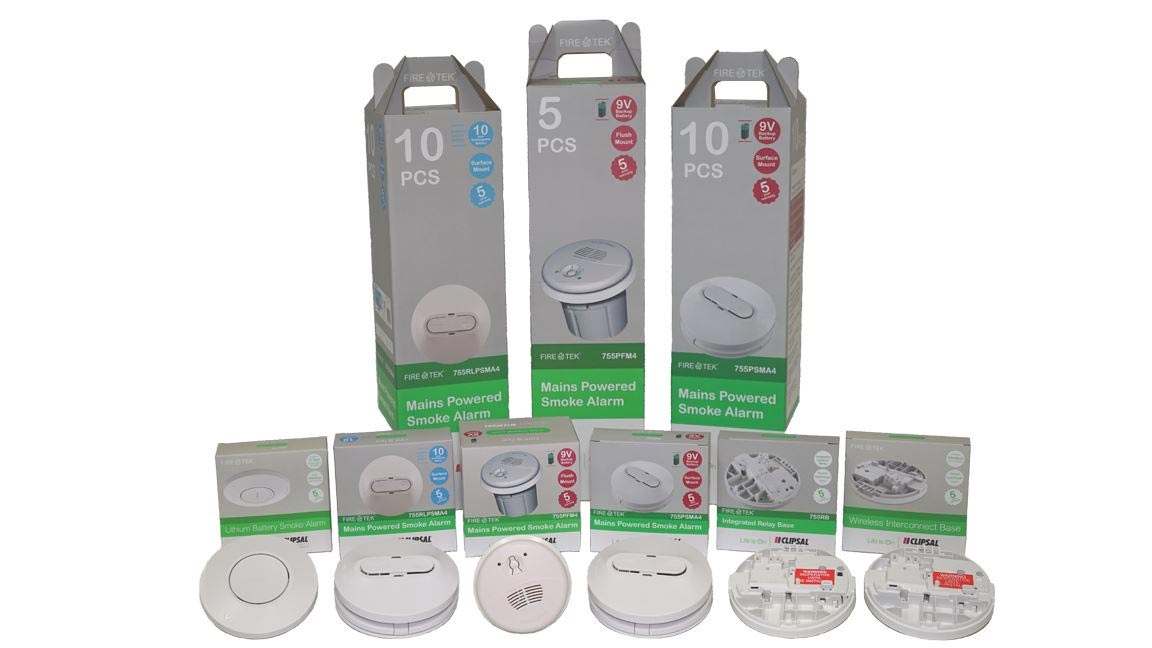 Features
Photoelectric detection technology for early detection and warning from hazardous smoke and fire
Includes surface-mount, low-profile and flush-mounted options
Optional mounting bases for wireless interconnect or control of third party devices, with remote test/hush input option
Combine quality with style, to complement any interior décor and provide superior protection
Features
Mains-powered, 220-240V AC or lithium battery powered options
Rechargeable lithium battery backup option with surface-mount alarms
Fast and easy installation and maintenance
Meet all relevant Australian Standards and are ActiveFire listed to comply with the Building Code of Australia
Documents & downloads
hide
show
Filter items
All

End of Life Manual

Environmental Disclosure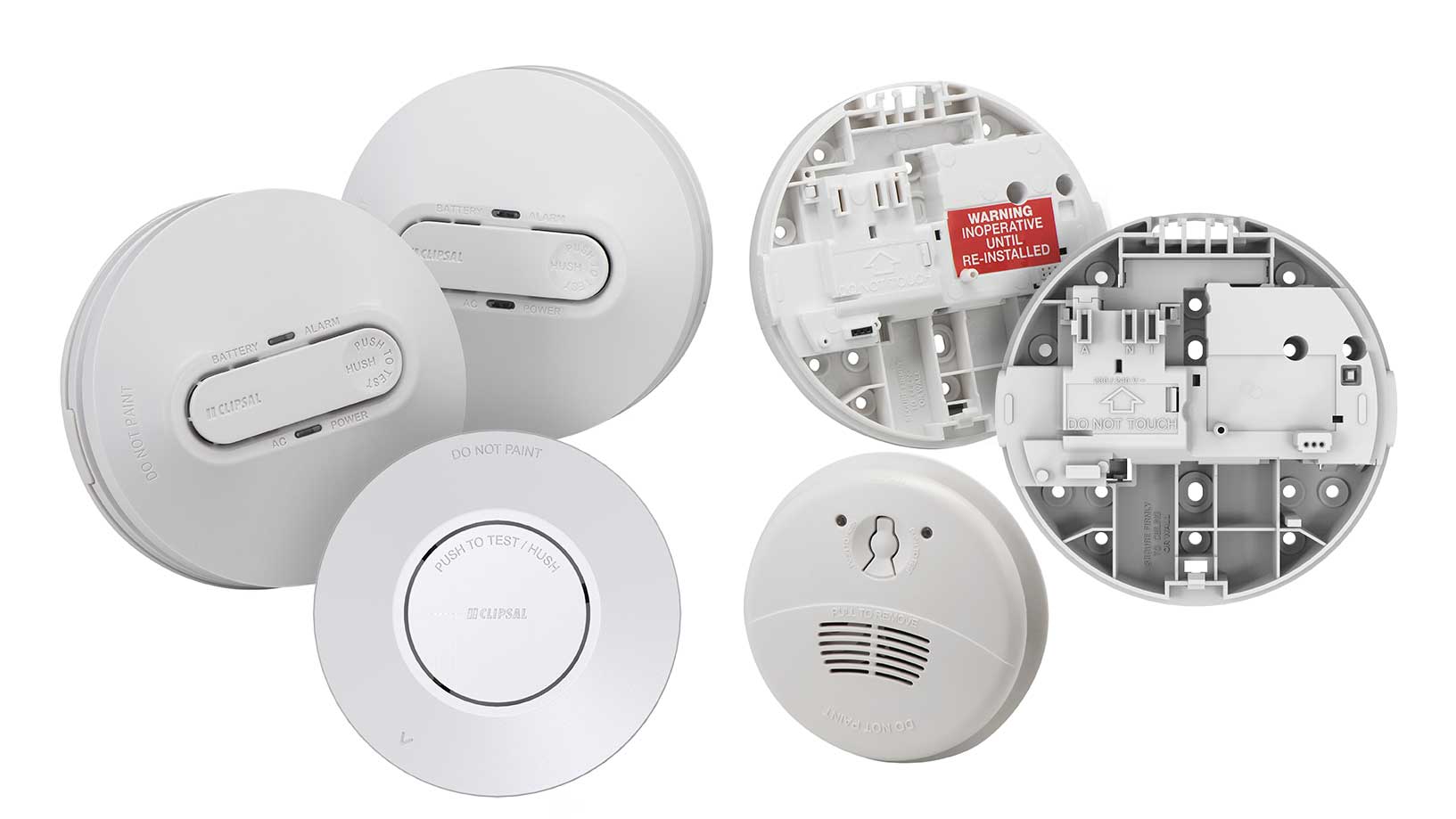 Range
Clipsal's Fire Tek range helps protect the most valuable assets; family, friends and the home.
They are backed by the SAI Global 5 ticks certification of quality, offering robust designs for reliability, ensuring early detection and warning from hazardous smoke and fire.
The Australian Building Code mandates all new homes must have AS3786:2014 compliant smoke alarms installed, interconnected and hard wired to mains power.
By having Fire Tek's smoke alarms installed, you will have the best chance of escaping the devastating effects of a house fire.
Visit our Smoke Alarms FAQ page
To learn more