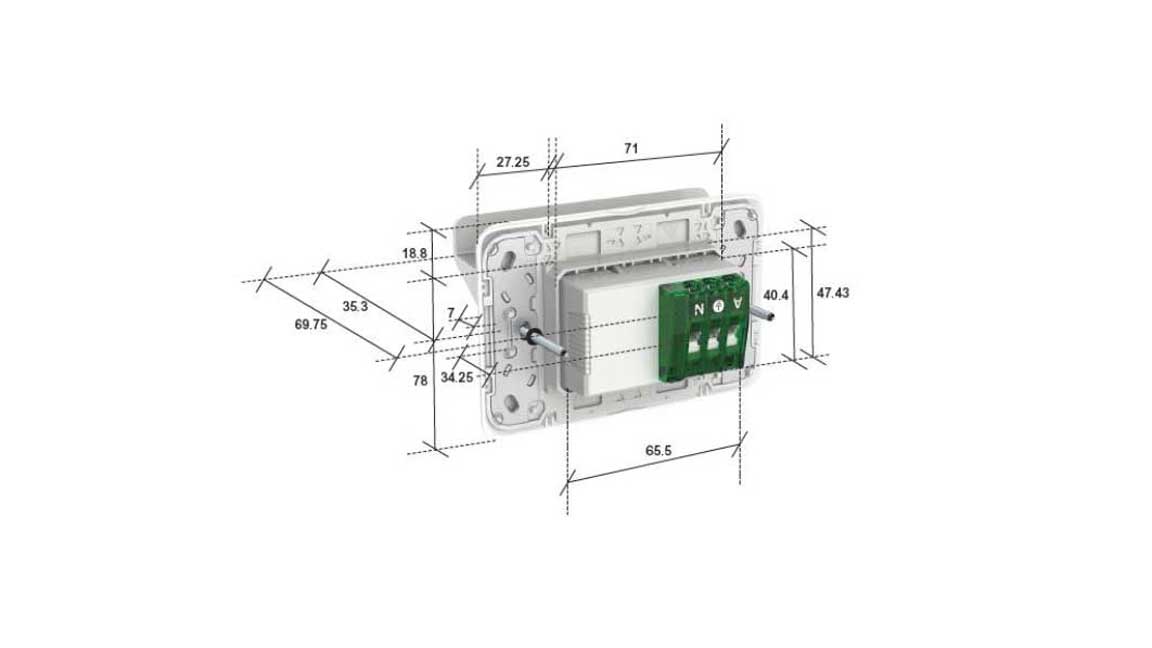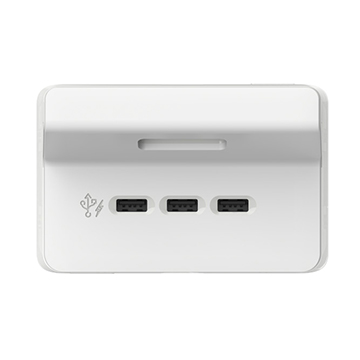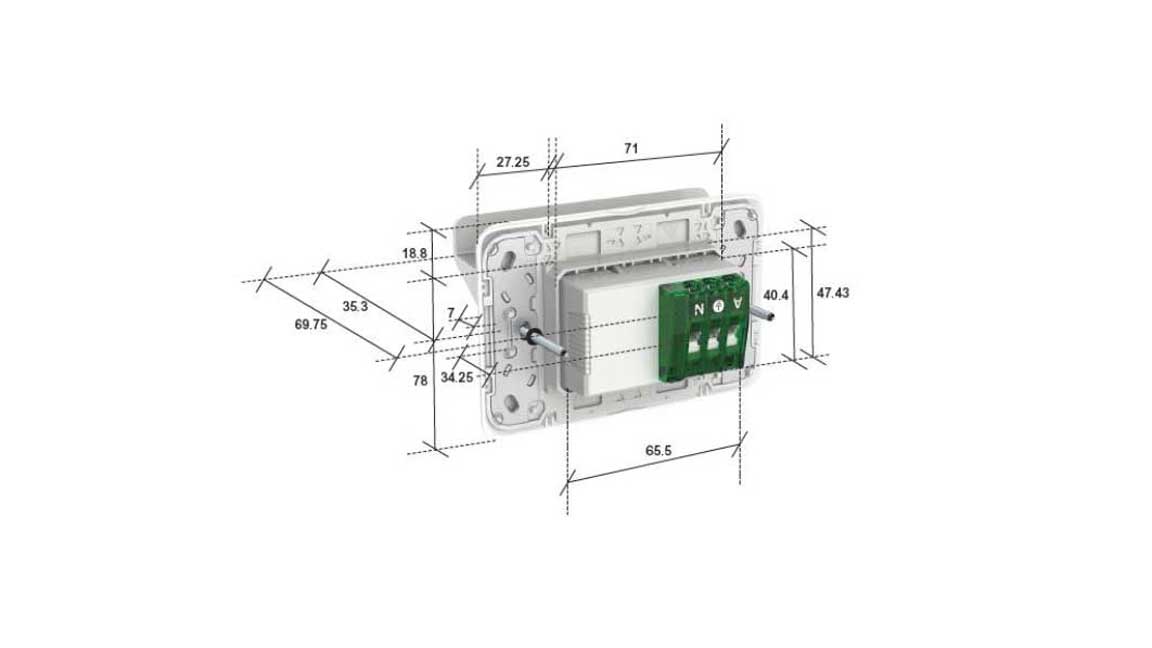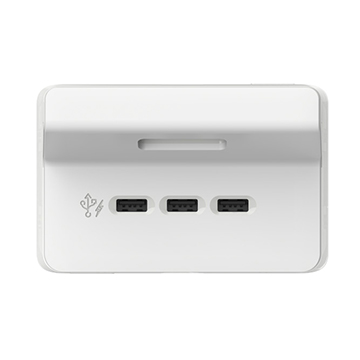 Features
3 x 2.1A USB charger outlets (4.5A maximum total output)
Optimised smart charging with cable compensation and BC1.2 compliance
Simple wiring with large floating wrapper terminals
Hole centre indicators for using a 57mm hole-saw for installations
Features
Green Premium product
3 screw terminal
Smart shelf for one tablet or two smart phones
Captive terminal screws to prevent them from coming out
Features
Same fast installation as an Iconic power point
Pre-mounted screws for faster fit off covers
Assembled product only available in Vivid White skins (VW)
Skins available in Cool Grey (CY), Anthracite (AN) and Warm Grey (WY)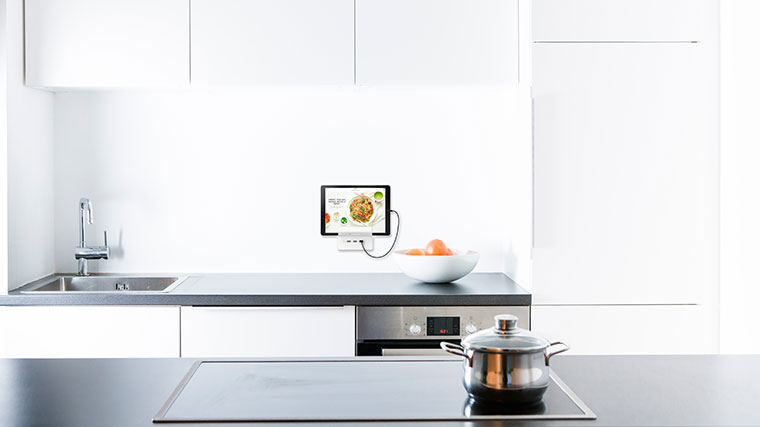 Range
The Clipsal Iconic range is designed with features that simplify installation with new products developed for smarter homes.
Iconic USB chargers have a patented rotatable head for easy reorientation. They also include a patented current management technology to help prevent overheating while minimising charge times.
With multiple USB chargers on a single wall plate, it eliminates the need for a power board or the manufacturer's original supplied charger. The energy-efficient USB Chargers are compatible with both Apple® and Android™ devices.
Specifications
Design
Product or component type
USB charger
Physical
[ue] rated operational voltage
220/240 V AC 50 Hz
Integrated connection type
3 USB 2.0 type A 5 V DC, maximum load current: 2.1 A
Ambient air temperature for operation
0...40 °C
Ambient air temperature for storage
-5...50 °C
short time short-circuit protection
square drive no 1 (SQ1)|Philips No 2
Clamping connection capacity
4 x 2.5 mm² for stranded cable(s)|4 x 2.5 mm² for flexible cable(s)|4 x 2.5 mm² for rigid cable(s)
Electrical insulation class
class II
Reference contains Substances of Very High Concern above the threshold
Rohs exemption information
Yes
 Pro-active China RoHS declaration (out of China RoHS legal scope)
Others
Package 1 bare product quantity
1
Number of units in package 1
1
Show all specifications
Documents & downloads
hide
show
Filter items
All

Product Brochures

Technical Data Catalogues

Certificates (MSDS)