An inspiring smart home
For Australian singer, songwriter and all-round entertainer, Guy Sebastian, tailoring Clipsal smart technology has turned his new house in the eastern suburbs of Sydney into a dream home.
Vision
"I built this house to be an entertainer's house," said Sebastian.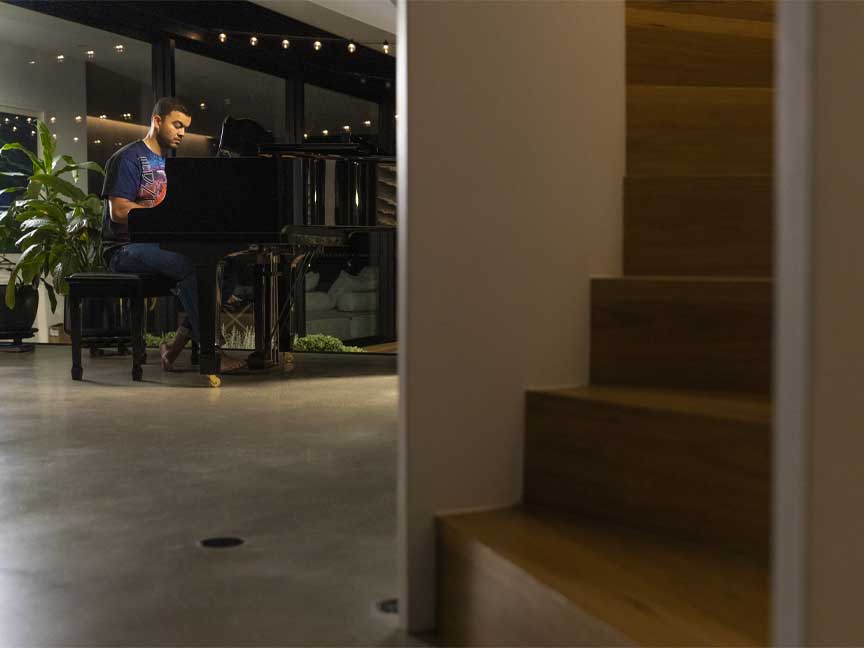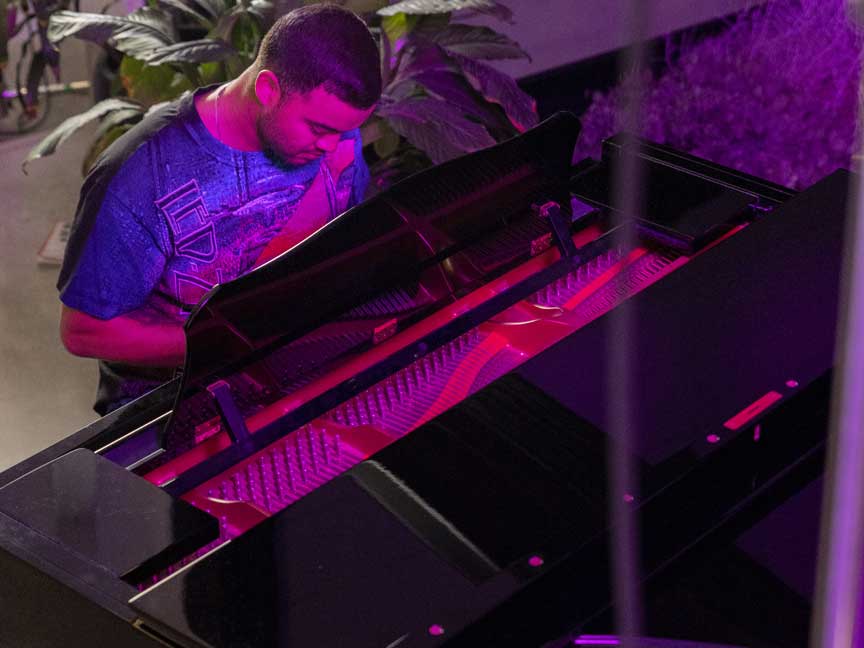 Lighting and Mood
Changing the mood with lighting is not a new concept, but Sebastian wanted control of the whole home's feel, and achieved it through an automation system.
"I love lighting and what it does to the mood of a home. I'm able to adjust the lighting of our whole house, including external lights, with one click of the button. It's those little mood changes that make a massive difference."
Clipsal's SpaceLogic C-Bus lighting control and automation solution integrates individual components across a home into a single unit controlling every moment of the day.
Ultimate simplicity
The cleverness of SpaceLogic C-Bus means that when Sebastian and his wife, Jules, are entertaining, guests aren't constantly looking to their hosts if they need to switch on lights or adjust the air temperature.
"We might finish dinner and have put the kids to bed, and suddenly the whole mood will shift according to a scene that I've set up," said Sebastian. "The music comes on and the lights dim. In winter, the fire will come on."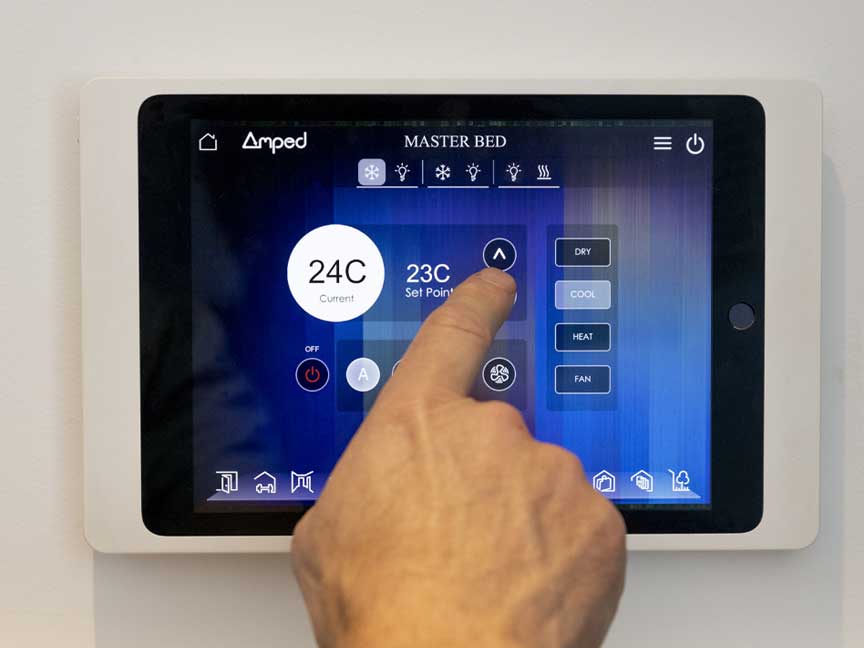 Bringing it all together
Think of SpaceLogic C-Bus as the band leader in Sebastian's home, controlling all things lighting and audio, along with environmental features—like louvres and windows.
These features can be controlled individually or grouped together into user-programmed 'Scenes', then switched on or off automatically or with the push of a button.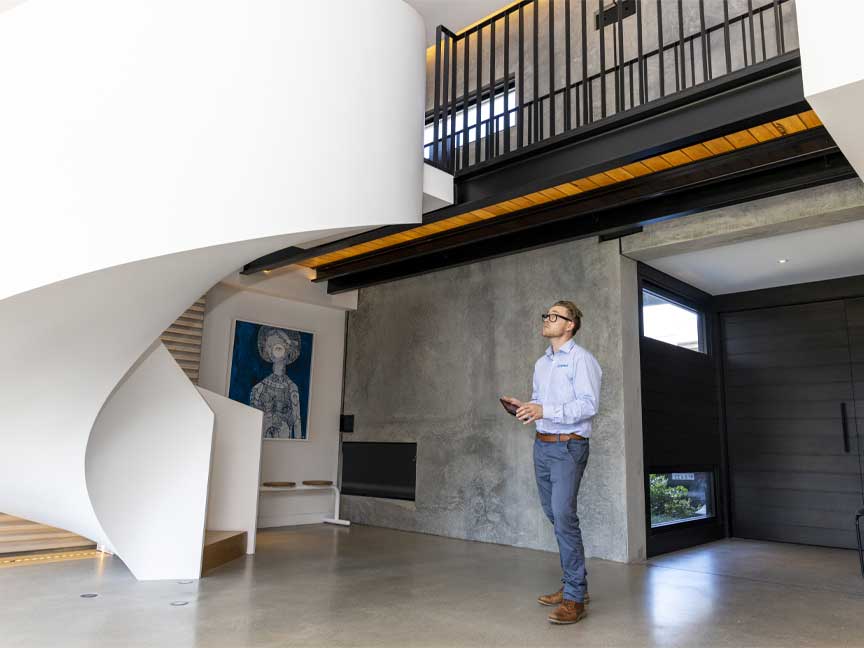 Expert support
Sebastian collaborated with local electrical and automation company, Amped Automation, to create the home of his dreams. A certified EcoXpert system integration partner with Clipsal, Amped director, Ryan Anderson and his team take a hands-on approach with every experience they create.
"Ryan looked closely at our needs and how we operate as a family," said Sebastian. "Every home should represent the individuals that live in it."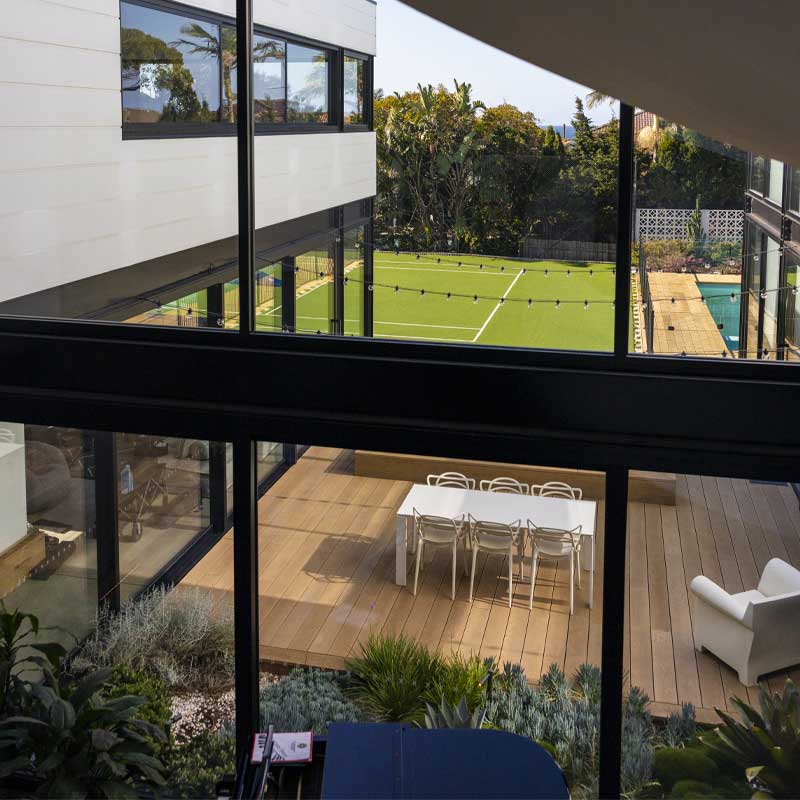 Creating a feeling in the home
"Smart technology changes your life in ways that you don't necessarily see, but you feel it," said Sebastian.
Remote control
"There was a lot of stuff that I discovered through this process that I never thought was possible; like voice commands or being able to control the environment remotely."
Energy monitoring
"We also used PowerTag sensors, which enable me to monitor power consumption in the home, [including] solar power that I can manage."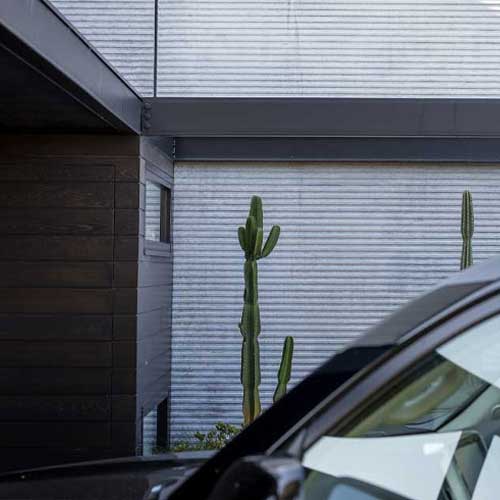 Electric vehicle charging
"And we've futureproofed the house with an EV charger in the garage."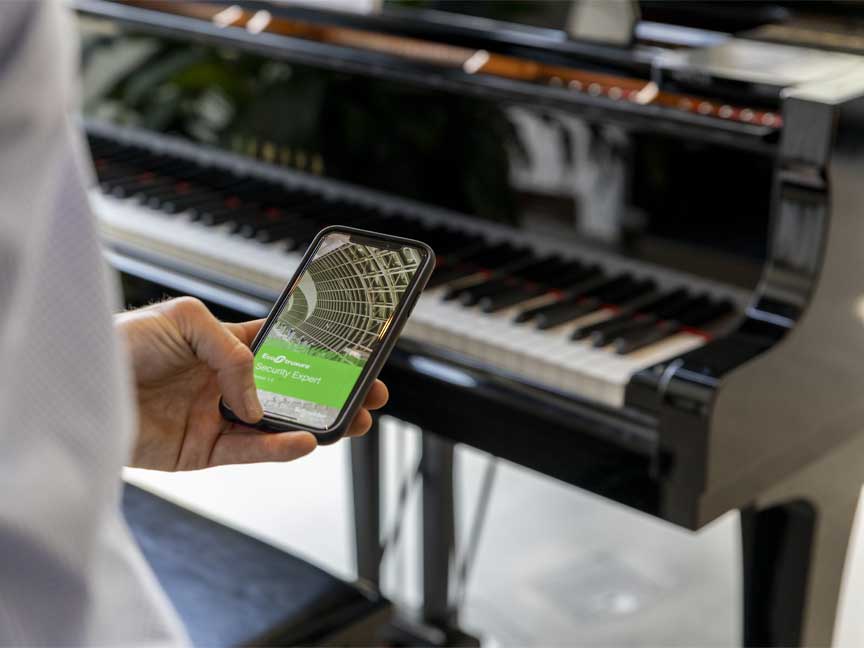 Smart security
For Sebastian, another important aspect integrated into the home was a smart security system. "I have two young kids, but I'm also a public person and this is our home," said Sebastian.
"The Security Expert system has given me so much peace of mind. I [can] use it on my phone, not just to open gates to let people in, but also to monitor the security cameras in the house."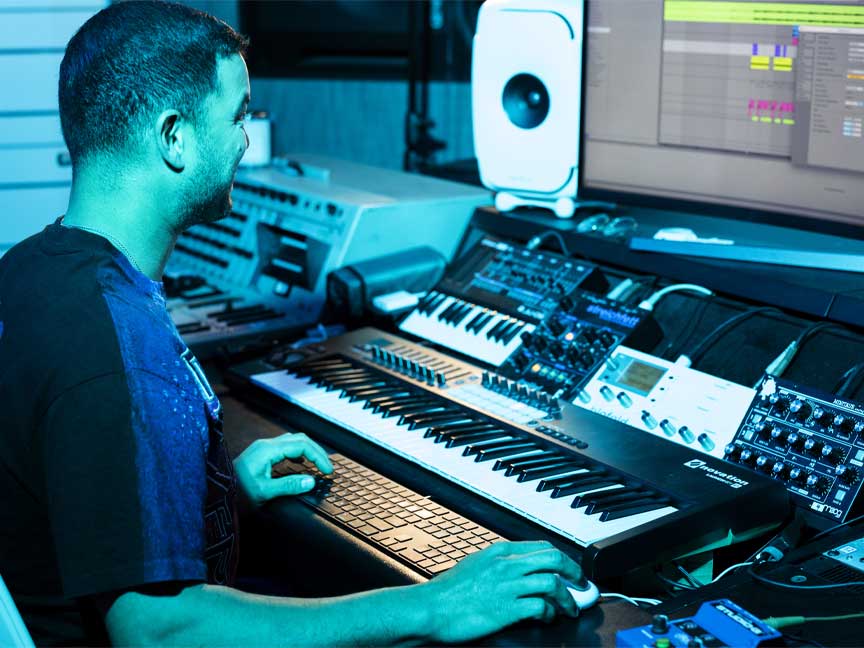 Seamlessly simple
Far from needing an electrical engineering degree to manage all these smart features, the entire home can be operated from any compatible smart device.
"Nobody's got time to learn how to use 20 devices," said Sebastian. "I do everything on my phone or the iPads around the house. They work seamlessly with the system."
"My kids are eight and six and have to be able to do stuff around the house without having to bother mum and dad; so, ease of use was really important to me. Now, they're absolute wizzes—it's that easy."
Corralling smart features also comes into play in a big way in the nerve centre of the home: Sebastian's commercial-level recording studio.
Wired for sound
"The studio is a whole different beast," said Sebastian. "My whole life is troubleshooting tech stuff in a studio, so I didn't want to do that in my home. I've got enough of that in my work life."
"There's a lot of commercial technology in the house. I can record in the foyer space, playing the piano or with a choir, and plug everything in downstairs because it's all wired through the foundations to the studio [upstairs]."
Harmonic style
"That's what I love about the Clipsal solutions; they can be used commercially, but also integrate perfectly residentially."
From the recording studio to the smart window louvres and blinds; every facet of the home's design works in harmony with the next.
"I wanted the house to look tough, but still feel homely," said Sebastian. "It was important when we wanted to stick stuff on the wall, [it had] to look great, so the Saturn Zen switches are what we went with.
They're easy to use; the switches have a USB charger and they just look amazing."
No place like home
One thing has become obvious to the multi-award-winning singer and songwriter as he travels the globe entertaining millions and working alongside industry luminaires: there really is no place like home.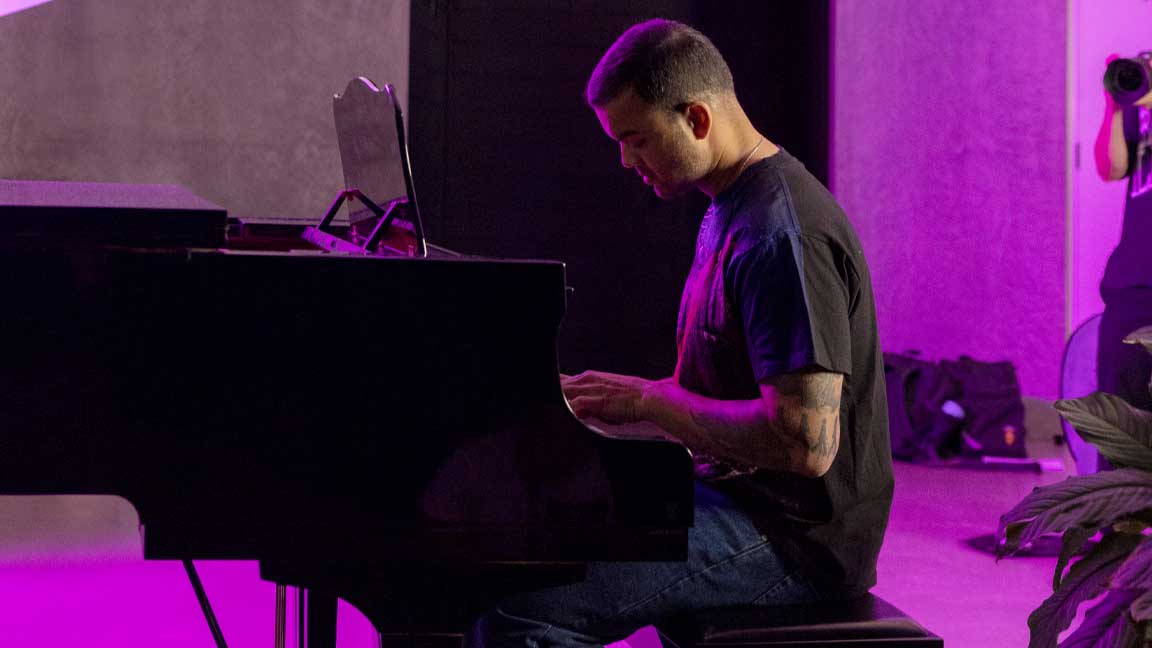 "Home is comfort," said Sebastian.
"You want to feel safe and have privacy. We've become the hub of entertainment for our whole circle of friends and family. That's what home is to us; for other people to feel like they're home, at our home."