Join us in beautiful tropical Cairns and experience the Club Clipsal magic!
28th May - 1st June, 2024. Tickets on sale now.
AMPED24 is an exclusive four-day event for Club Clipsal business owners in sunny Far North Queensland.
Amped 24 is your chance to network with the best in the business, attend workshops, talks and product demos, and enjoy some well-earned downtime with colleagues, friends, and family. All on the shores of the Coral Sea in tropical Cairns.
Connect with the best and brightest in the business
Attend informative workshops, networking happy hours, product demos and hear from some of the most inspirational speakers Australia has to offer
Enjoy some well-deserved downtime with colleagues, friends, and family while adventuring in sunny Cairns
Save the date! Tickets on sale now.
Itinerary - 4 Night Experience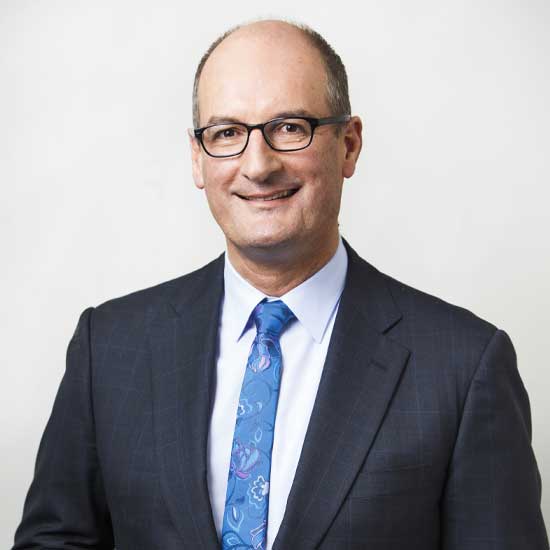 David Koch
As a former business owner and operator and now director of Pinstripe Media, Kochie is one of Australia's foremost business and finance commentators and he speaks regularly at corporate events about small business, finance, and investment issues as well as providing practical tips.
Brooke Hanson
Brooke's focus is on resilience, adversity, success, balance, motivation, happiness and well-being. She shares how to embrace what's important through passion, purpose, love, leadership and finding internal strength to persevere in the face of your biggest challenges.
Dylan Alcott
The Australian of the Year 2022, with 23 quad wheelchair Grand Slam titles. Dylan Alcott recently became the first male in history, in any form of tennis, to win the Golden Slam.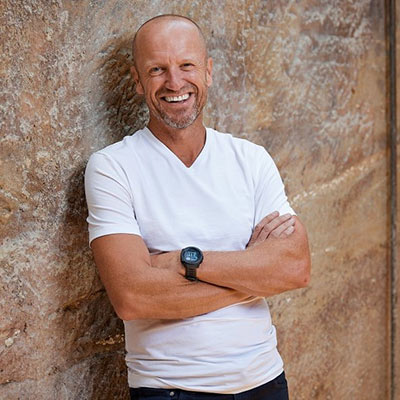 Dean Gale (MC)
As Managing Director at Phuel, I'm privileged to work with a talented and passionate team who create world-class, virtual, and face-to-face facilitated learning experiences that enable people to learn and grow, and businesses to achieve amazing results.
Gala Dinner
Cairns evenings are best enjoyed outdoors under the stars: A Clipsal feast and festival vibe at Cairns Foreshore Gala Dinner!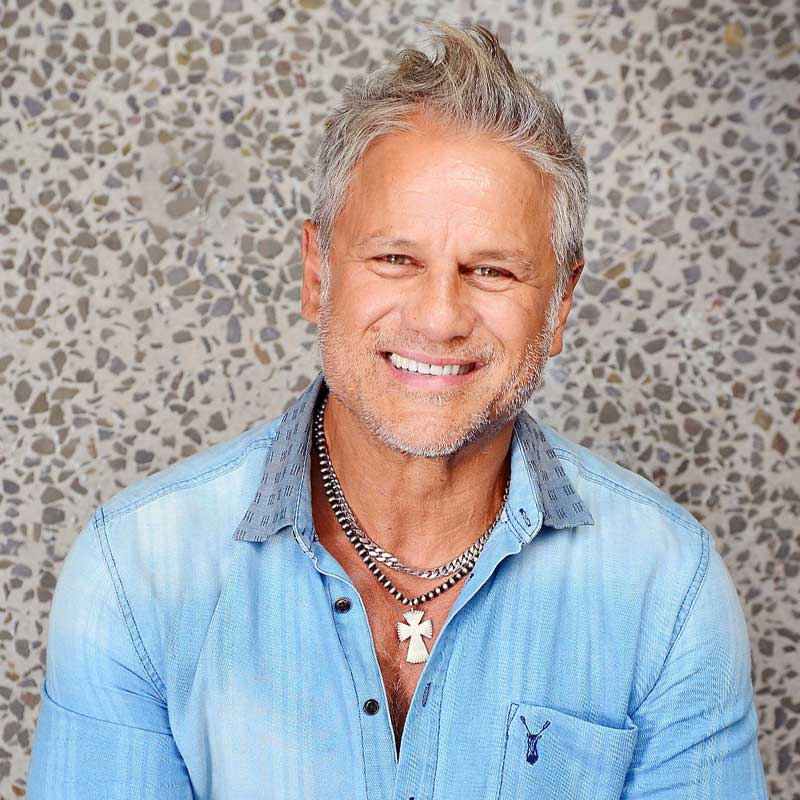 Our headliner
Rocking the Cairns foreshore Jon Stevens headlines the Club Clipsal Gala Dinner! Jon Stevens is recognised as one of the most talented rock musicians to emerge from Australia in recent memory. He has had phenomenal success as a solo artist, and was also the lead singer of major rock acts Noiseworks, INXS and Dead Daisies.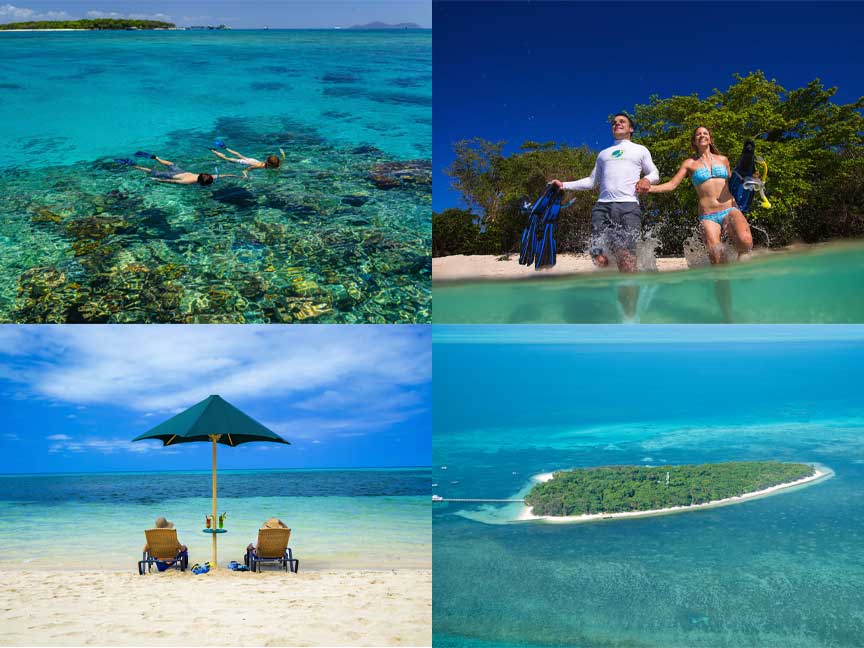 Activity Day - Green Island Takeover
Imagine having the run of a tropical island for a day. Well, you can at AMPED24. We've booked out Green Island, a lush, 6,000 year-old cay in the Coral Sea for a day of adventure, fun and relaxation.
10-3pm Friday 31 May (times subject to change)
Glass-bottomed boat rides, pop-up beach club, snorkelling, delicious food and drink options
Family-friendly activities
Kids Club
Kids Club is designed for 4 - 13 year olds. It's available for your kids to enjoy during conference times and the Welcome and Final functions.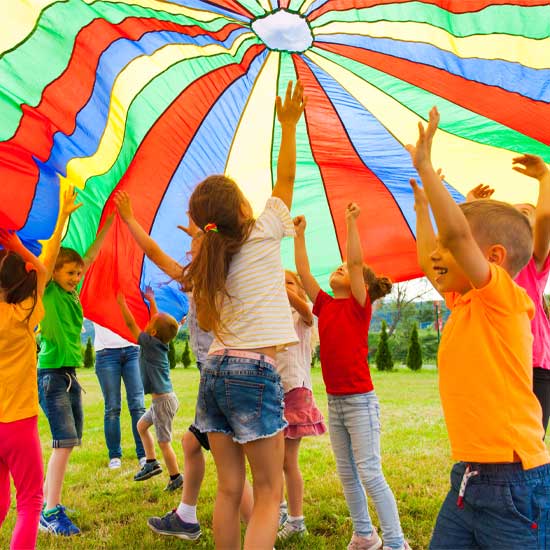 Teenage Activities
There will be some teenage activities too during this time including a movie night and we will supply lunch and dinner.
Accommodation & packages
Tickets on sale now!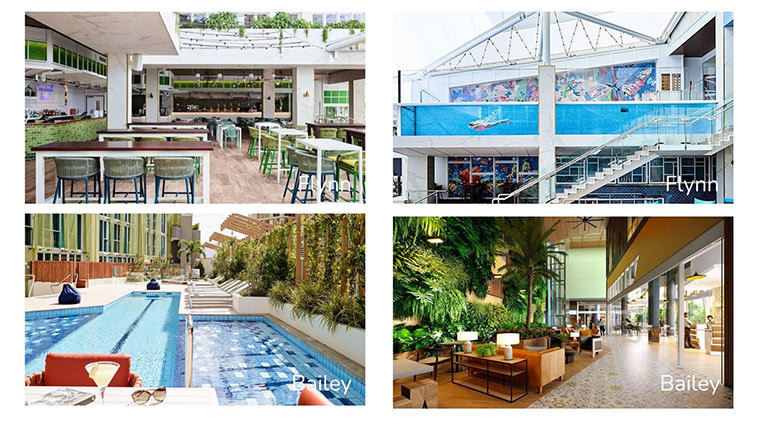 We've partnered with Crystalbrook Collection, the luxury hotelier with a passion for design, technology and sustainability.
Since opening the doors of their first hotel in 2018, Crystalbrook Collection has championed #ResponsiblyLuxury by sourcing local produce, creating waste-free bathrooms (an Australian first) and founding the conservation group Citizens of the Great Barrier Reef.
FAQs
How can I modify my reservation?
If you need to make a change to your AMPED24 package, email clipsalamped24@fcmtravel.com.au and a member of our team will be in touch.
Are flights included in my package?
Flights are not included in your package; you will need to book these yourself or contact a travel agent.
Can I pay for my registration package for AMPED24 with my Club Clipsal Reward Points?
You can pay for your AMPED24 package with your Club Clipsal reward points except for the $150 per adult non-refundable amount (max $300 x 2 adults). You can part pay for your AMPED package with points and credit card.
Can I upgrade my room?
Yes, once you book your package and we have your booking you can email clipsalamped24@fcmtravel.com.au to request an upgrading option which will be paid for directly with the hotel. You will be unable to use Club Clipsal reward points for your upgrade costs.
Can I extend my trip to Cairns?
Yes, you can extend pre or post the AMPED24 Conference. To get a quote for accommodation please email clipsalamped24@fcmtravel.com.au
Where can I review my registration information?
You would have received an email after the transaction was completed which will include a description of your package purchased. If you can't find your confirmation, please contact clipsalamped24@fcmtravel.com.au
You can also check your transaction history in Club Clipsal Rewards to check your payment history
Can I get a refund if I change my mind about attending?
Should you wish to cancel your registration for AMPED24, you must notify Schneider Electric in writing as soon as possible via email to club.clipsal@se.com
If your cancellation is received;
On or before 31 January 2024 you will receive a full refund of your AMPED24 package price, less an administration fee of $150 per Adult (max $300)
Between 1 February 2024 to 31 March 2024 (inclusive), you will receive a refund of 50% of your AMPED24 package price.
After 31 March 2024, you will not receive any refund.
You can find out more about how refunds work in the AMPED24 Terms & Conditions.
I have special accessibility needs or dietary requirements; can you accommodate me?
AMPED24 is an inclusive event, we can accommodate for most accessibility needs and dietary requirements. Please email clipsalamped24@fcmtravel.com.au with your requirements and a member of our team will be in touch.
Where can I find information about the event itinerary?
The information can be found on the AMPED24 website www.clipsal.com/amped24
Detail conference agenda will be supplied closer to the date of the event and will be posted to the event website and emailed to your nominated email address that you used for booking.
Who do we contact on-site if we have a question?
There will be an event app which you can use for contacting the organiser or you can email clipsalamped24@fcmtravel.com.au and there will be a phone number available on your confirmation email closer to the event.
Are airport transfers included in the AMPED24 package?
Yes, airport transfers in Cairns to and from the hotel are included in your AMPED24 package for arrivals on Tuesday 28 May 2024, and return on Saturday 1 June 2024. If you are travelling outside these dates you will need to arrange your own hotel transfers.
Can I hire a car for our stay in Cairns?
You can arrange car hire for your stay at your own cost, for parking requested you will need to email clipsalamped24@fcmtravel.com.au Charges will apply and will be at your own cost.
Is there a nanny service available?
Yes, we can put you in touch with a nanny service, please email clipsalamped24@fcmtravel.com.au to request this information.
What events can children attend?
Your children will be able to attend the group activity evening and the group activity day. Kids club will be open during the Welcome Function, Day 1 and Day 2 conference days and the Gala Dinner.
Can I join part of the event? For example: not book accommodation, or attend all activities?
No, the packages are all inclusive. To attend any activities listed in the program including functions, activities, meals etc you must purchase an AMPED24 package. (Single, Couple, Family packages).
Where can I book optional activities?
We have secured a discounted rate for limited number of optional activities; this will included in your final email before the event.
Will you provide a shuttle service to each function?
Most events are close to the accommodation; however, we will provide a shuttle service for most of our events for those who require it.